2023 Nebraska State Fair Wraps Up
Sep 5, 2023 / Tyson Havranek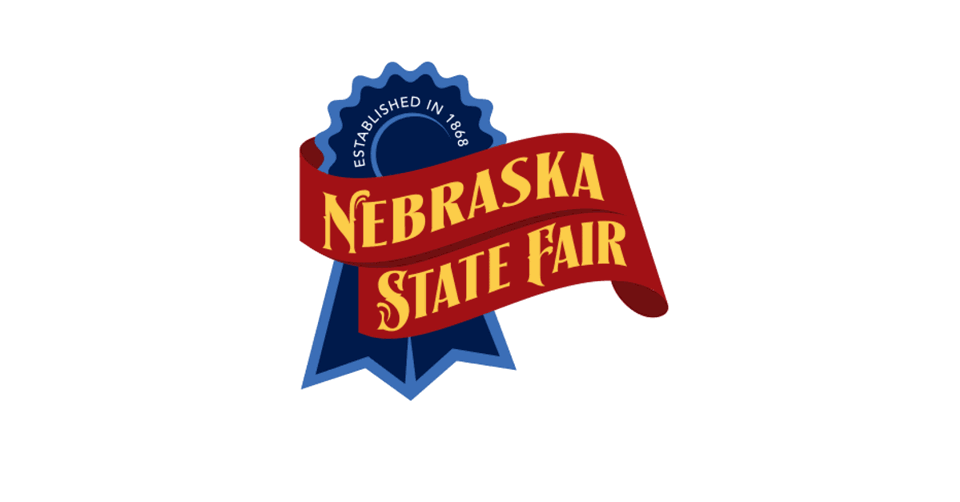 The Nebraska State Fair is now in the books.
With beautiful weather throughout the duration of the fair, 2023 has been deemed a huge success.
Executive Director Jamie Parr thanked the patrons and volunteers for their support.
"Thank you for making the Nebraska State Fair a huge success in 2023. Whatever your flavor, you helped us find that flavor and make those attractions happen. Thank you to the guests who came to enjoy the fair and thank you to the volunteers to help put the icing on the cake."
Plans are already in the works for the 2024 Fair with the theme "All Roads Lead To Fun."