Assault Altercation Leads To Two Arrest Early Sunday Morning
Nov 13, 2023 / KRGI News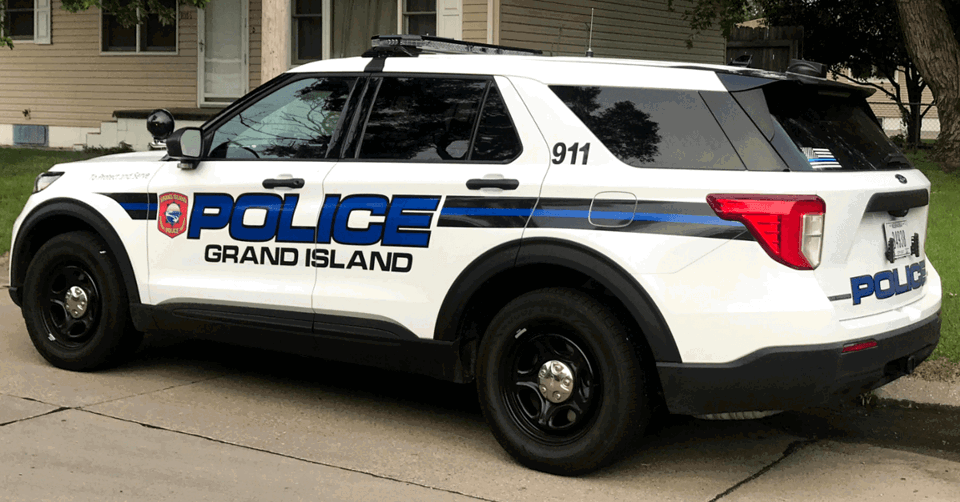 (Grand Island, NE) - Sunday, November 12th at 12:32 a.m. Grand Island police officers responded to 1013 W 14th Street, referencing a physical disturbance. Upon arrival, the officer would be informed the suspect vehicle left the scene. The victim would advise that he was hit in the head with a glass beer bottle, by Crystal Espinosa. The victim would have blood all over his face and clothes, a bump on the top of his head, and other lacerations on his head. A broken glass bottle was observed on the front porch.
It was stated that Crystal's partner, Isbet Garcia, would pick up a metal mailbox and strike the victim's 2023 Toyota Tundra, causing damage to the hood of his vehicle. Estimated damage to the hood would be approximately $1500.
Crystal Espinosa was arrested for 2nd-degree Assault and Use of a Deadly Weapon to Commit a Felony. Isbet Garcia was arrested for Criminal Mischief $1,500-$4,999.