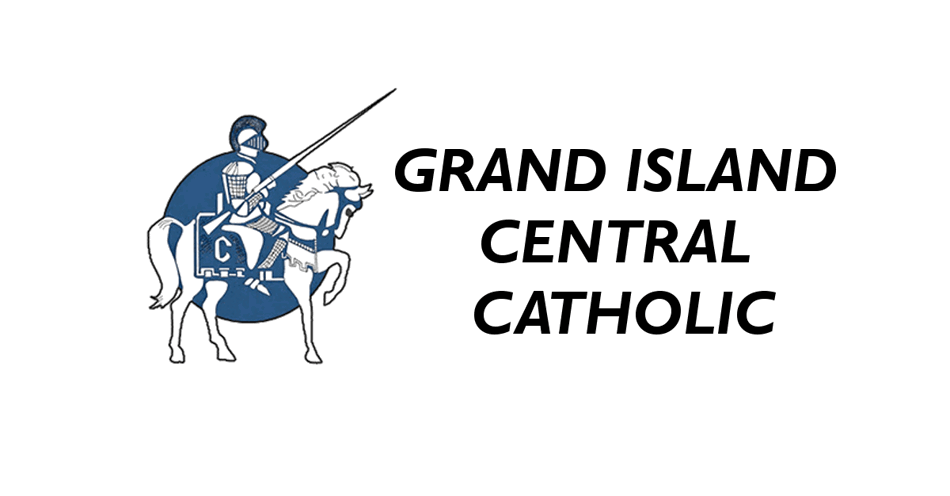 ATHLETIC HALL OF FAME ANNOUNCED BY GRAND ISLAND CENTRAL CATHOLIC
Feb 3, 2023 / Press Release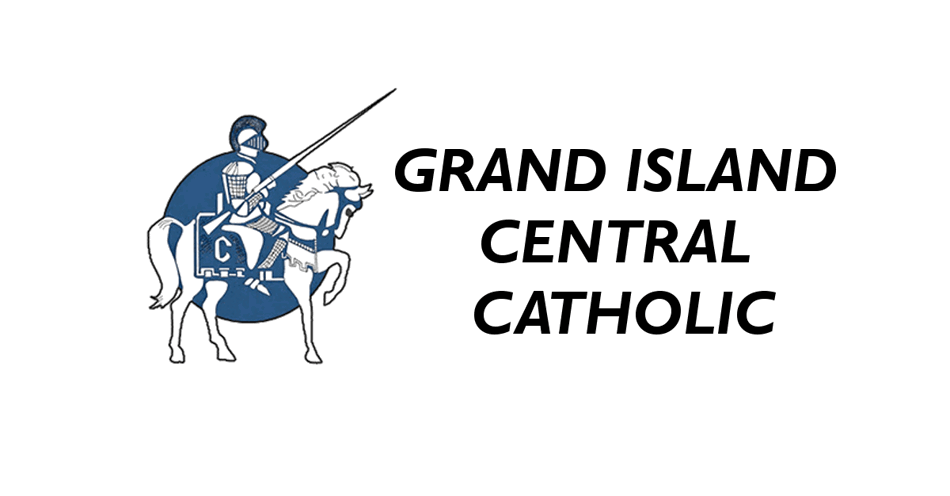 Grand Island Central Catholic Athletic Director Dick Ross announced the formation of an Athletic Hall of Fame that plans to induct its first class on February 3, 2023 during the GICC vs Lexington basketball game between games at GICC.
We're excited about honoring the rich tradition of the best athletes, male and female, at Grand Island Central Catholic. We have generations of championship teams and individual athletes who've reached the pinnacle of their sport. Great coaches and contributors have helped these student-athletes through the decades and it's time to recognize them," said Ross.
The selection committee for the Athletic Hall of Fame from now on are Keith Kester, Bobby Mills, Howard Schumann, Carl Tesmer, Sharon Zavala and Board President of the Booster Club.
The first class members are John Parrella, Sharon Zavala, Jenny Kroop-Goes, Carl Tesmer, Bobbi Mills, Jenny Green, and KC Cowgill.