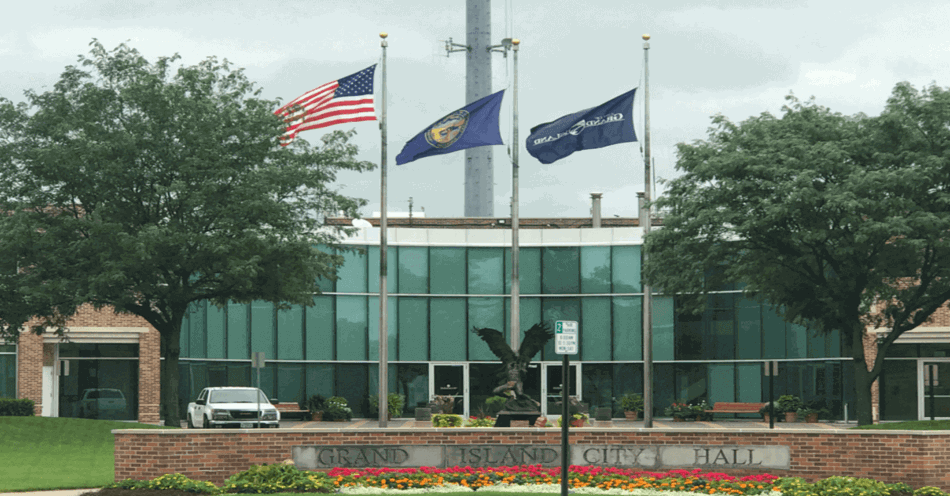 Audio: City Council Approves Redevelopment Plan For Conestoga Mall.
Nov 23, 2022 / Tyson Havranek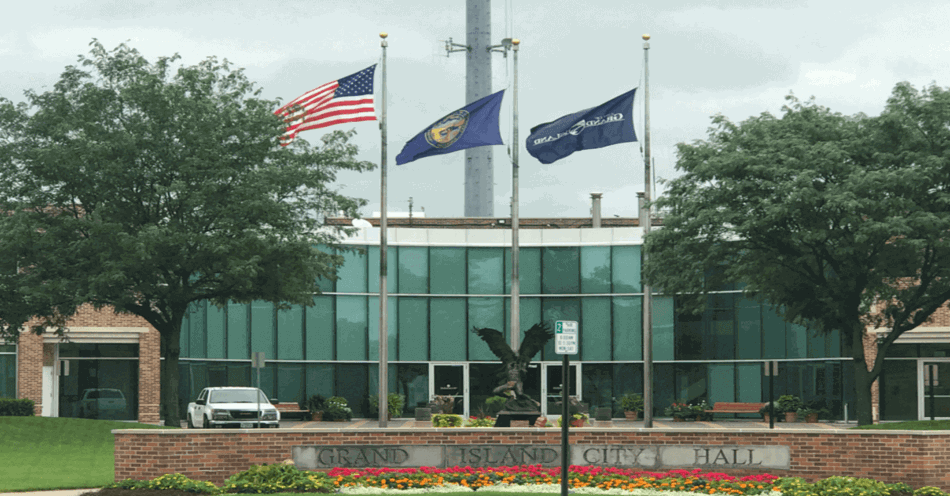 Big changes are being planned for Conestoga Mall.
Last night the Grand Island City Council approved a zoning change for the property of the Conestoga Mall as well as a redevelopment plan for a project estimated to cost between $150 million to $200 million.
KRGI News Director Tyson Havranek has the story.