Cats down Dukes
Sep 26, 2023 / KRGI Sports Network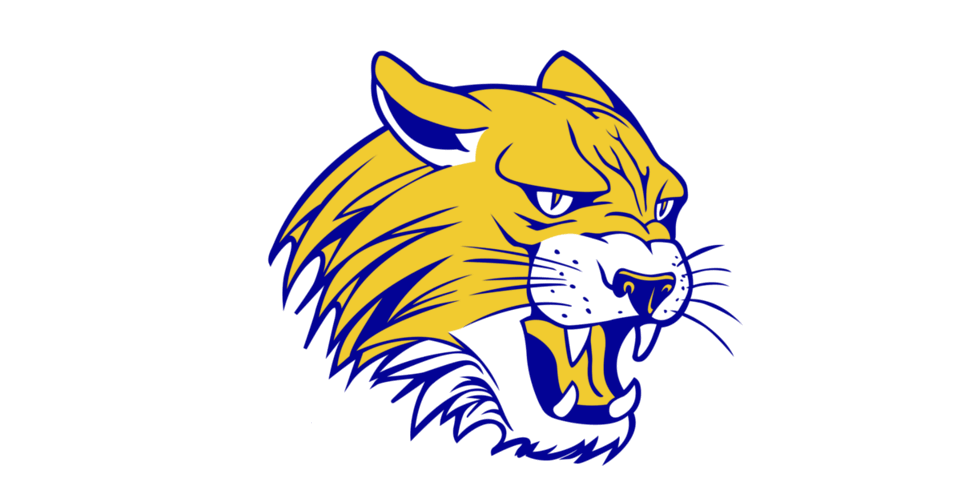 The St. Paul Wildcats picked up their 13th win of the season on Tuesday after defeating the York Dukes by a final score of 10-5. The Cat's offense was clicking on all cylinders behind the bat of Matti Stepanek who finished the night with 4 RBIs. St. Paul would score runs in all but the second inning scoring 2 in the first, 1 in the 3rd, 3 in the 4th, and 2 runs in the 5th and 6th innings.
Charlee Wegner had a solid outing in the pitchers circle as she picks up the win Tuesday evening throwing 6 strikeouts moving her to 94 strikeouts on the season. Wegner and the defense behind her stifled the York offense for most of the night as York was only able to get their bats going in the 5th bringing 3 runs across before Wegner was able to get one of her six strikeouts to get out of the jam. York would get 2 more runs in the 6th to round out the scoring.
With the win St. Paul improves to 13-7 on the season while York drops to 12-14. The Cats will be back in action on Thursday for the final home game of the regular season vs. Boone Central. The KRGI Sports Network will have that contest on Country 96.5 with the Pump and Pantry Pregame show set for 5:50 P.M.
Below Trevor Bentley had a chance to catch up with Matti Stepanek to get her thoughts on the win vs York and the season this far.
Matti Stepanek Post York 2023