CCC Top Two-Year School in Best for Vets Survey
Nov 13, 2023 / Central Community College Release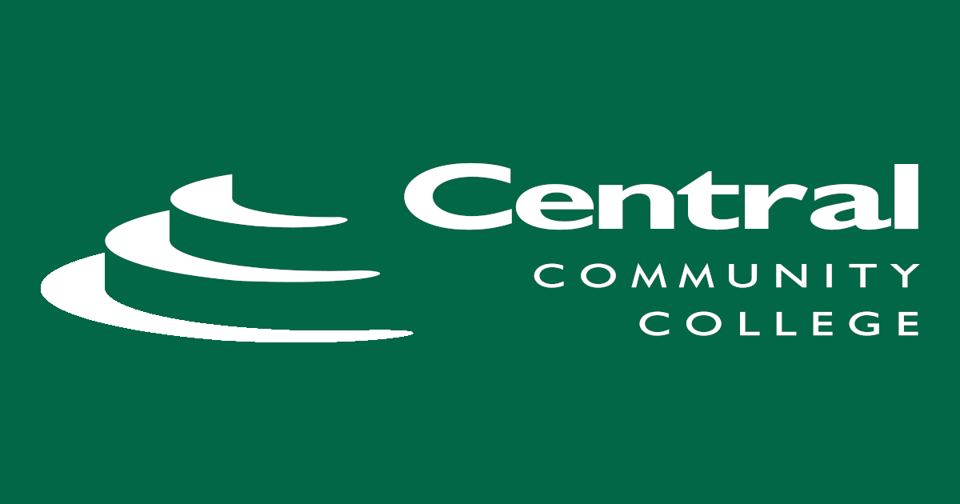 GRAND ISLAND, Neb. – Central Community College is the top two-year school in the U.S. for veterans. That's according to the Military Times Best for Vets: College Rankings for 2023. The list is comprised of both four-year universities and two-year colleges nationwide and focuses on each institution's efforts to support the military community. CCC placed 27th nationally among all institutions and fourth in the central region.
"I'm very pleased because this shows how much CCC is committed to the success of veterans and other military-connected student success," said Barry Horner, CCC director of veterans and military services. "It says a lot about what CCC does for students as a whole, but specifically for those who are militarily connected."
CCC's Veterans and Military Resource Centers (VMRC) are located at the Columbus, Grand Island and Hastings campuses and at the Kearney Center. Each VMRC assists veterans and their family members with benefits, academic advising, referrals and support with disability services, and mental health resources. A tuition waiver program provides 100-percent tuition for spouses and children of eligible veterans paid by the college, and the Central Community College Foundation provides veteran-specific scholarships.
"Central Community College is honored to provide educational opportunities and services for the men and women who have selflessly served our state and nation as part of the armed forces as well as the family members who sacrifice with them," said Elizabeth Klitz, VP of student success and enrollment management. "Our veteran and military resource centers are dedicated to providing the highest quality support to military-connected students, and we are proud of the diligent efforts by the students and the VRMC staff who have received this national recognition."