City of Hastings Sept. 11 ceremony
Sep 11, 2023 / Press Release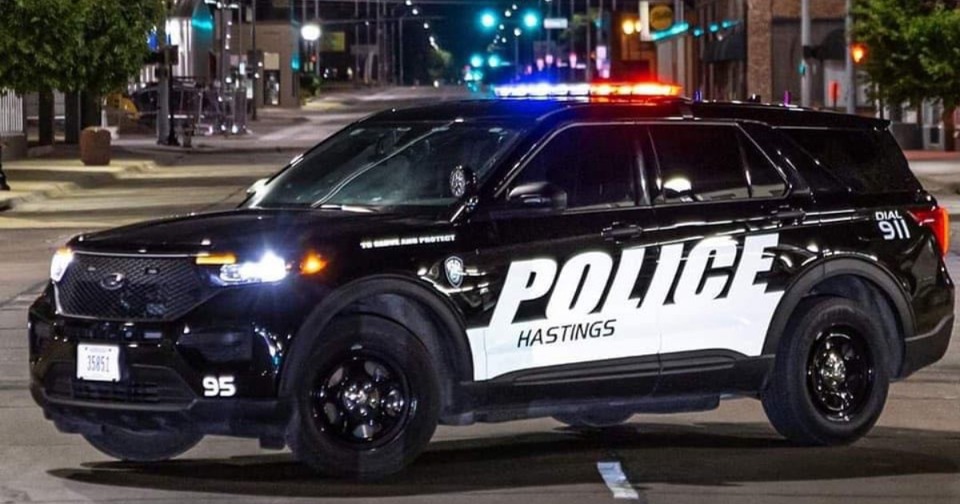 The City of Hastings' Sept. 11 ceremony will take place this year at New Hope Baptist Church, 1204 W. Fifth St.
The ceremony begins at 10 a.m. at the church. The ceremony will be at New Hope Baptist Church for two reasons. Although it is not a religious
ceremony, Rev. Eddie Goff, who is Chaplain for the Fire Department, is the pastor New Hope Baptist Church; and a site was needed for the ceremony.
Participating entities include Hastings Fire and Rescue and HFR Honor Guard, Hastings Police Department, Adams County Sheriff's Office, Hastings Rural Volunteer Fire Department, Juniata Volunteer Fire Department, Livingston Butler Volland Funeral Home.
There will be posting of the colors and Pledge of Allegiance.
Retired Hastings Firefighter Darin Clark will provide the address.
There will be readings representing crashes into the North World Trade Center building, South World Trade Center building and Pentagon; South Tower collapse; crash near Shanksville, Pennsylvania; and North Tower collapse.
"It has been 22 years since 9/11 we that witnessed the attack said we would not forget! So it is important that we not forget," Goff said.