Creighton Men Handle Texas Southern 82-50
Nov 20, 2023 / Creighton Athletics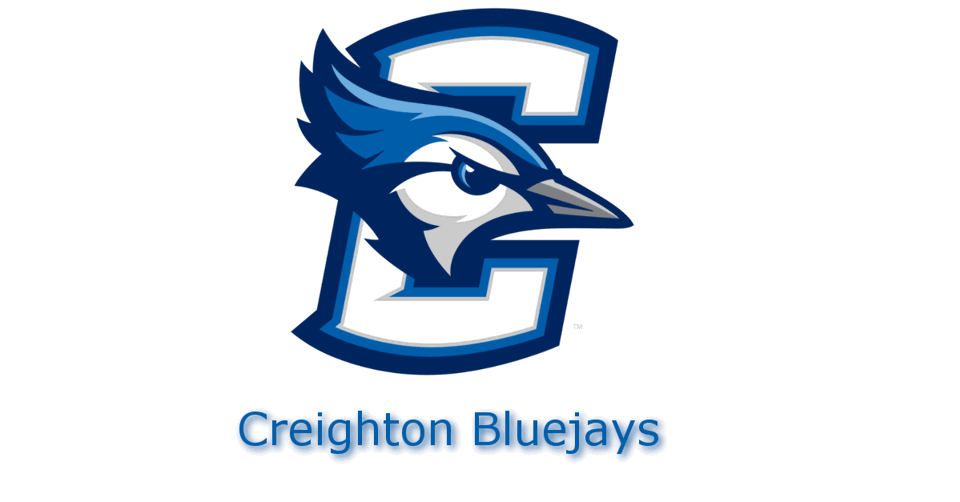 OMAHA, Neb. -- Playing their final game before the 2023 Hall of Fame Classic, No. 8 Creighton Men's Basketball posted a decisive 82-50 win over Texas Southern on Saturday, November 18.
The win pushed the Bluejays to 4-0 on the season, while the Tigers fell to 0-4.
Creighton controlled the game from the tip, opening the game on a 17-4 run. Ryan Kalkbrenner got things rolling for the Bluejays with Creighton's eight of CU's first 11 points. His work on the interior helped open things up from beyond the arc as Steven Ashworth connected on a pair of long range buckets and Trey Alexander added another to push Creighton out to a 17-4 edge.
The Bluejay advantage grew to as 23 late in the opening frame on another three-pointer from Baylor Scheierman, as Creighton took a 47-27 in to the locker room at the half.
Leading 61-44 with 9:42 remaining in the game, Creighton delivered the knockout blow with 20 consecutive points to push its lead to 81-44. Kalkbrenner and Scheierman alternated buckets to get the surge rolling. By the end of the run Scheierman scored seven of his game-high 23 during the spurt, while Alexander, Mason Miller and Isaac Traudt knocked down three-pointers.
Joining Scheierman in double figures was Alexander with 20 points and Kalkbrenner with 16 points and 10 rebounds for his first double-double of the season and the ninth of his career. CU dished 21 assists on 29 field goals and shot 46 percent from the field and 83.3 percent at the line. The Bluejays won the rebound battle 48-37.
Texas Southern was paced by 14 points from reserve Zytarious Mortle. The Tigers shot 30 percent from the field, including 26.7 percent from three-point range and 66.7 percent at the line.
The Bluejays return to the floor on Wednesday, November 22 as Creighton battles Loyola Chicago in the opening round of the Hall of Fame Classic in Kansas City, Mo., at 3 p.m.