DHHS CEO Pick Troubles Some Lawmakers
Aug 18, 2023 / Tyson Havranek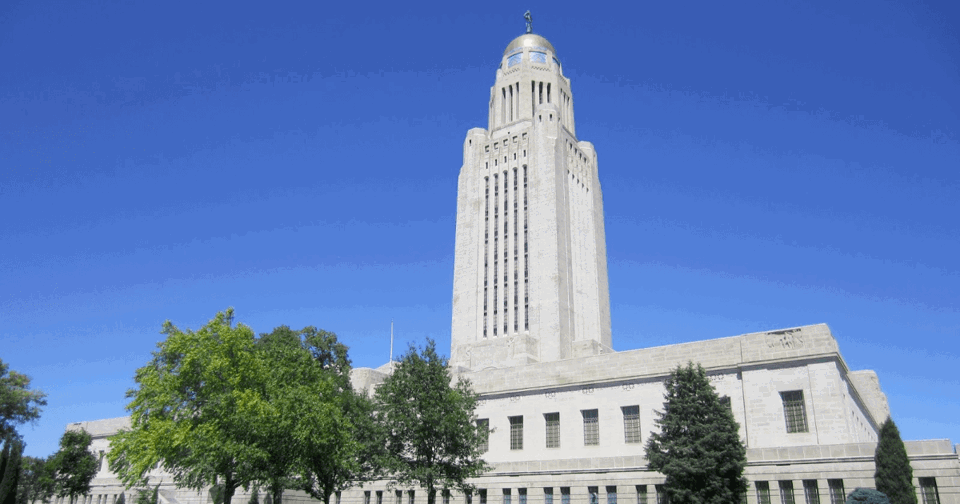 Earlier this week Gov. Pillen announced that Steve Corsi will begin serving as the CEO of the Department of Health and Human Services next month.
That announcement brought immediate backlash from some members of the legislature over his social media postings on the covid pandemic and transgender issues.
Following the announcement, Senator Megan Hunt tweeted out
"This is just a leadership failure on the part of Gov. Pillen, they either did zero vetting or they vetted him and they loved him. I don't know which is worse."