Election Results: Doniphan-Trumbull Bond Proposals Defeated
Nov 15, 2023 / Tyson Havranek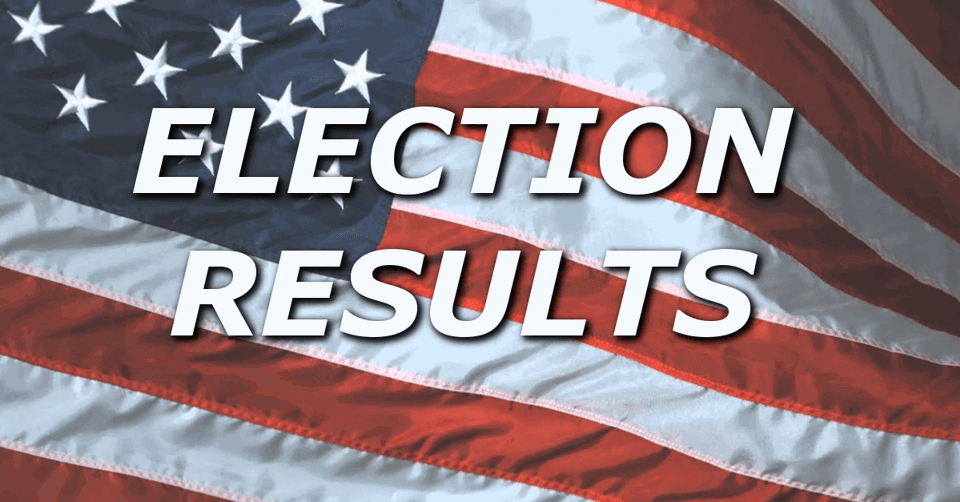 Mail-in ballots are in for a special bond election for the Doniphan-Trumbull School District as the school had hoped to accomplish its first major building improvements in 40 years.
The bond was defeated by an overwhelming majority as 59% voted against proposition one for the entire pre-k-12 renovation and 67% against proposition two which was to renovate and modernize the gym.
These are unofficial until the Hall County Canvassing Board meets at 1:30 next Monday afternoon to certify the results.
Hall Co Election Commissioner Tracey Overstreet said she's not expecting any changes from these results as there are no outstanding ballots to count.
Summary Results Report
Doniphan Trumbull School Bond
November 14, 2023 - Special Election
UNOFFICIAL FINAL RESULTS
Hall County, Nebraska
Statistics TOTAL
Registered Voters - Total 1,873
Ballots Cast - Total 918
Voter Turnout - Total 49.01%
DT School Bond-Prop 1
Vote For 1
TOTAL VOTE %
FOR said bonds and tax 375 41.39%
AGAINST said bonds and tax 531 58.61%
Contest Totals 918
DT School Bond-Prop 2
Vote For 1
TOTAL VOTE %
FOR said bonds and tax 296 32.67%
AGAINST said bonds and tax 610 67.33%
Contest Totals 918