Extreme Heat Continues Over Central Nebraska
Aug 22, 2023 / Press Release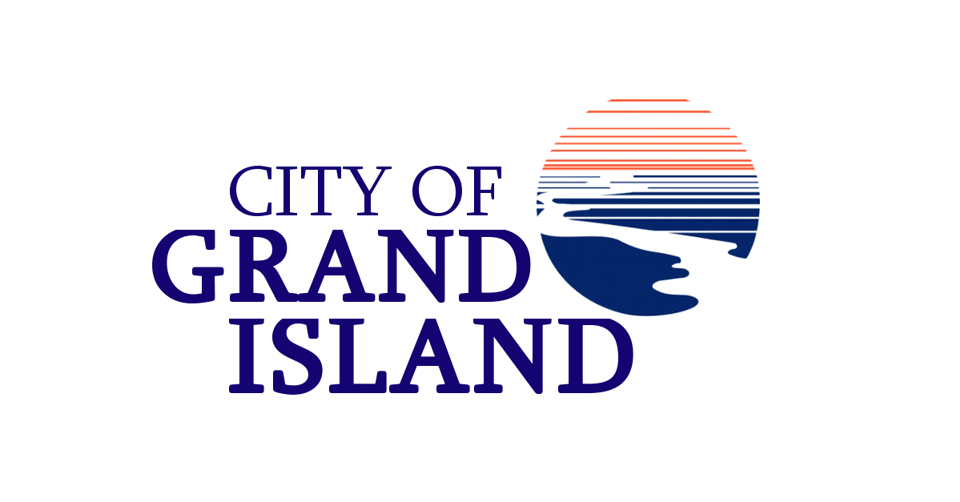 The Emergency Management Department encourages households, businesses and schools to be cautious and aware of the hazards related to this recent heat wave.
"Extreme heat like we have seen the past week can be a dangerous if you are not prepared," said Jon Rosenlund, Director of Emergency Management for Grand Island and Hall County. "Not only can you suffer from heat-related illnesses during outdoor activities, but conditions like these can increase wildfire dangers, adversely affect at-risk populations, and have a dangerous impact on pets and animals."
In an effort to assist those in need of a safe place to find shelter from the heat, the Salvation Army in Grand Island is opening a cooling shelter at their facility, 818 W 3rd Street. The Salvation Army cooling shelter will be open during Heat Advisory/Warnings, Monday through Friday, from 12pm to 6pm.
The Central District Health Department recommends taking the following steps to protect
yourself when dealing with extreme heat:
• Heat exhaustion and heat stroke are the two main concerns in extreme heat. Heat
exhaustion is characterized by dizziness, headache and passing out. If you think
you have heat exhaustion, get to a cooler place, place wet clothes on the body and
sip water.
• Heat stroke is a more serious condition characterized by confusion, nausea,
passing out and a fast, strong pulse. This is a serious medical condition and
requires immediate medical attention.
• Never leave children or pets in a hot car. Temperatures inside a closed car get
dangerously hot very quickly.
• Loose fitting clothing, drinking lots of water and limiting exposure during the hottest
times of the day are good ways to minimize your risk in extreme heat.
• Please watch out for your friends and neighbors. If you see someone struggling in
the heat, see if they need help.
For more information on recognizing and preventing heat-related illnesses visit
www.cdhd.ne.gov or contact the Central District Health Department at (308) 385-5175.