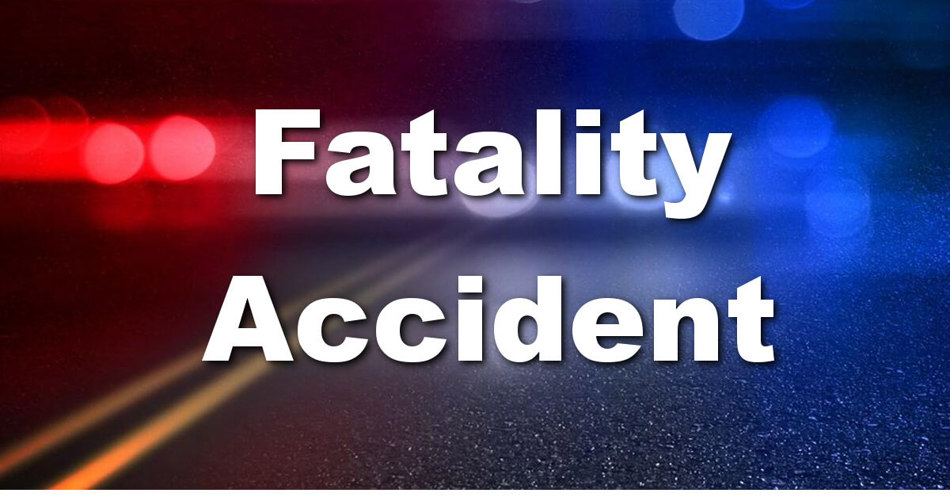 Fatal Accident In Hall Co
Feb 27, 2023 / Press Release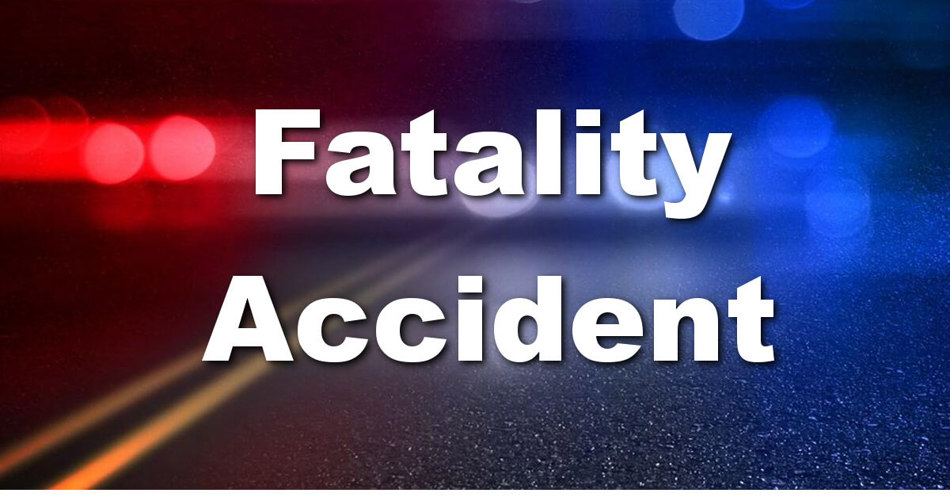 On February 25th, 2023 at 9:56 am, Hall County sheriff's deputies responded to the area of Highway 281 and Chapman Road for an injury accident.
After investigating and witness statements, it was determined that a semi-truck, driven by Gerald Dugan, had been going southbound on Hwy 281 and then began to turn left to go east on Chapman Rd.
The semi turned in front of a Pontiac Grand Am, driven by Lila Wilson, as the Pontiac traveled northbound on Hwy 281. The Pontiac struck the semi-truck in the northbound lanes of Hwy 281.
The driver of the semi was treated at the scene, but not transported. The driver of the Pontiac was transported to St. Francis Hospital, where she was later pronounced deceased.
This incident was investigated by the Hall County sheriff's deputies and is currently ongoing.