Fatal Accident In Hall Co
Aug 29, 2023 / Press Release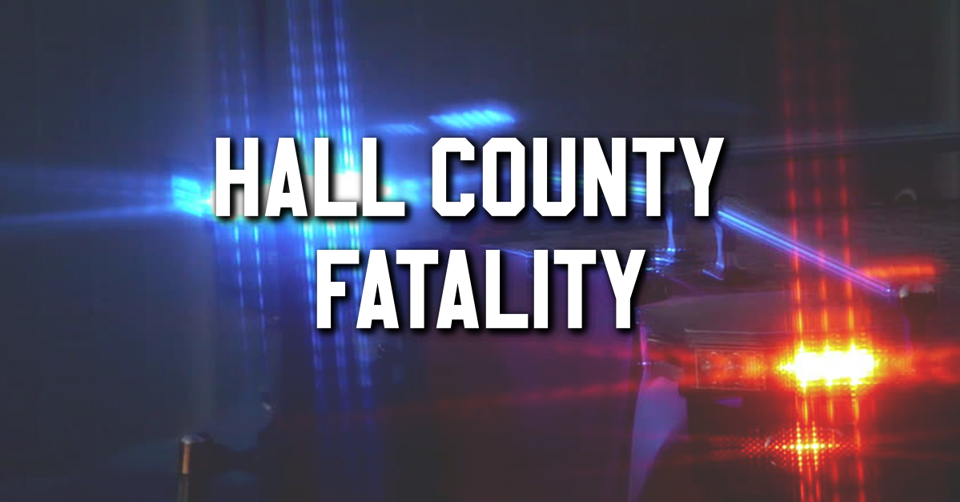 A fatality accident occurred early Sunday morning in Grand Island.
Hall County Sheriff's Deputies were detailed to 5419 Old Potash Hwy for an accident involving a side-by-side utility vehicle.
The driver 19-year-old Mariela Perez of Grand Island, lost control of the side-by-side and it tipped, ejecting all six occupants.
Several passengers on the side-by-side were injured and transported to St. Francis Medical Center. Passenger 18-year-old Jacqueline Torres of Grand Island was later pronounced deceased.
The investigation is ongoing.