First Reported Death from West Nile Virus This Season
Aug 22, 2023 / Press Release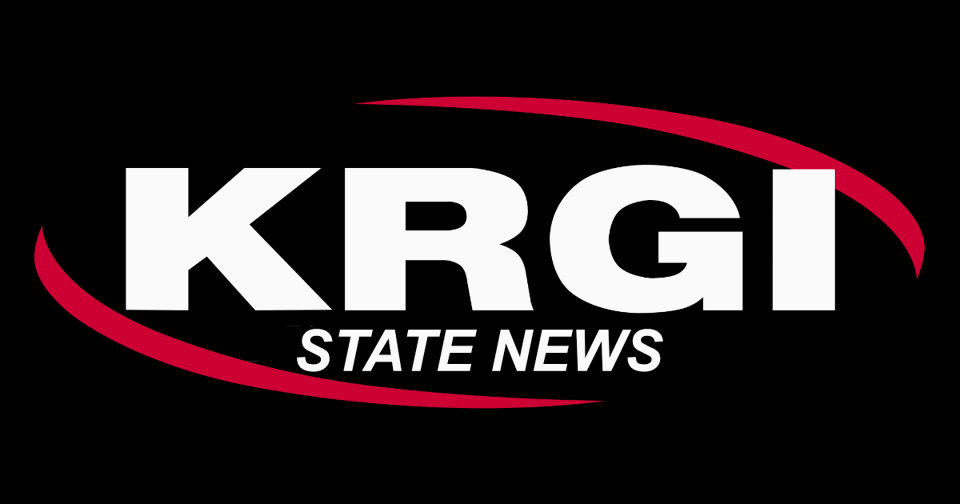 The first West Nile virus (WNV) death for the 2023 season has been confirmed this week in the Panhandle region.
WNV is one of the most common mosquito-borne diseases in the United States and Nebraska has some of the highest rates of the disease in the country. The Panhandle has had a total of 94 positive mosquito pools this season compared with last year at this same time when there was 0
reported.
Overall, in the Panhandle, mosquito trappers have sent in a total of 24,841 mosquitoes this season. This is 12 times the amount seen as compared to previous years.
WNV has been detected in Nebraska every year since 2002, and a total of 101 deaths have been reported, according to Nebraska Department of Health and Human Services (NDHHS). In less than 1% of WNV cases, the virus affects the nervous system and can lead to serious issues such as inflammation of the brain. Most people will experience no symptoms or mild symptoms that can include a flu-like feeling such as fever and muscle weakness.
Other symptoms may involve nausea, vomiting, swollen lymph glands, and/or a skin rash on the chest, stomach or back. Those over 50 or with weakened immune systems are most vulnerable to the disease and are more likely to experience serious symptoms.

"As school is back in session, we know people are excited for activities like football but please be mindful that mosquitoes primarily feed at dawn and dusk so as Panhandle residents go to support their favorites athletes, it is particularly important to take important precautions and put on bug spray until it freezes for the first time," said Melissa Haas, Environmental Health Coordinator.
The best way to prevent West Nile is to practice prevention of mosquito bites. To avoid mosquito bites, Panhandle Public Health District (PPHD) recommends:
 Applying mosquito repellent containing DEET, picaridin, or oil of lemon eucalyptus.
 Wearing long-sleeved shirts, pants and socks when out hiking.
 Avoiding going out at dawn and dusk when mosquitoes are most active.
 Checking to ensure window screens are in good repair.
 Eliminating standing water to reduce mosquito breeding sites.
Standing water should be drained whenever possible or treated with bacillus thuringensis (BTI)
briquettes. Use briquettes in places where mosquitoes breed such as ponds, bird baths, unused
swimming pools, flowerpots, rain barrels, old tires, and any other place where water collects.