Fischer Welcomes Groundbreaking for Nebraska Veterans Cemetery in Grand Island
Nov 9, 2023 / Press Release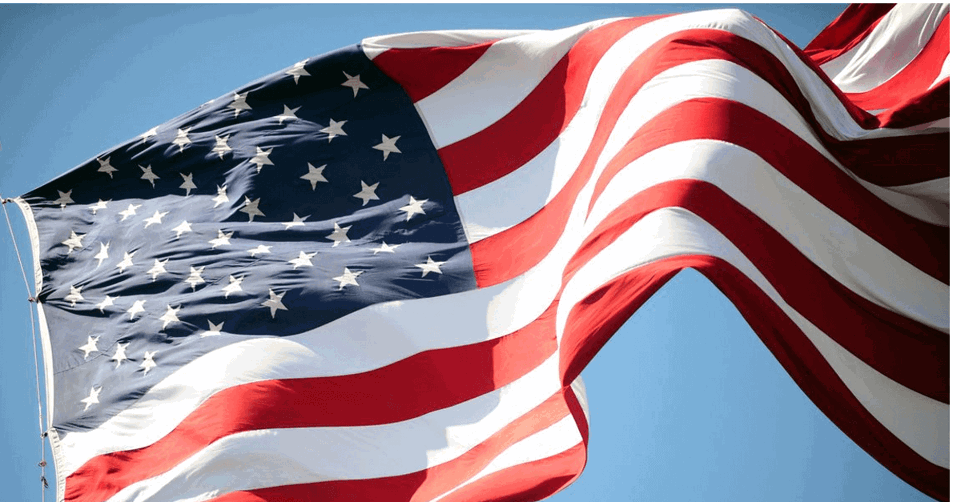 U.S. Senator Deb Fischer (R-Neb.), a senior member of the Senate Armed Services Committee, released the following statement ahead of the groundbreaking ceremony for the Nebraska Veterans Cemetery in Grand Island, which will be held on Friday, November 10.
"We owe so much to those who have served our country and sacrificed in defense of our freedoms. The Nebraska Veterans Cemetery in Grand Island will provide a fitting location to honor these heroes and stand as a solemn tribute to their patriotism and service. I was pleased to secure funding for this project, and I want to thank the many who have been fighting to make this a reality," said Senator Fischer.
Earlier this year, Senator Fischer commended the U.S. Department of Veterans Affairs' (VA) announcement that it had awarded up to $8,391,524 for the establishment of a Nebraska Veterans Cemetery in Grand Island. The VA also announced it would reimburse the state of Nebraska $577,495 for the cost of fabrication and delivery of outer burial receptacles used for the project.