Football: Scottsbluff at Northwest Preview (Week 5)
Sep 22, 2023 / KRGI Sports Network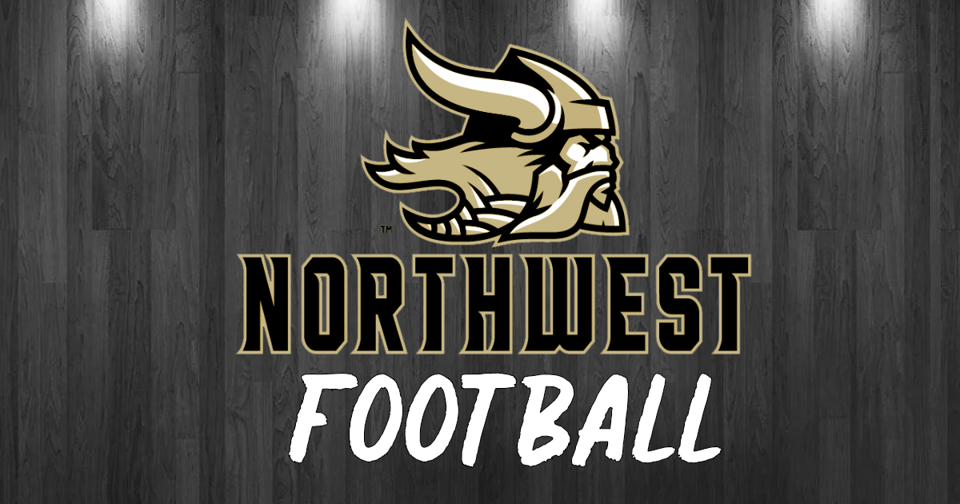 (Grand Island, NE) - A week five matchup tonight with Scottsbluff (3-1) at Northwest (1-3) from Viking Field. Northwest comes off a 30-12 loss last week at Elkhorn North. Scottsbluff is also coming off a loss from last Friday night hosting York with the Dukes prevailing 14-10. This has been an intriguing matchup over the last several years. Primarily with both teams being polar opposites in an offensive stance. Scottsbluff loves to run the ball with a hybrid double-wing offense. Very rarely will Scottsbluff throw a pass. Northwest loves to air it out with an occasional run here and there.
In the last nine meetings, Scottsbluff owns an 8-1 record, but in the last three matchups, Scottsbluff has only won those games each by 7 points. The last time Northwest defeated Scottsbluff was in 2015 38-35. 2 of the 9 games have been decided by double-digit points. All of the other games, 7 points or less. Tonight could be another one-score game indeed at Viking Field where Northwest looks to snap a 7 game skid.
Pump & Pantry Pregame show will start at 6:30pm. Listen live on 103.1 FM & 2dayfm1031.com. The game will also be on the Northwest Striv video channel with Matt Williams on the play-by-play.
Kevin Stein Pre Scottsbluff 2023