GI Library To Offer Thanksgiving Week Programs
Nov 14, 2023 / City of Grand Island Release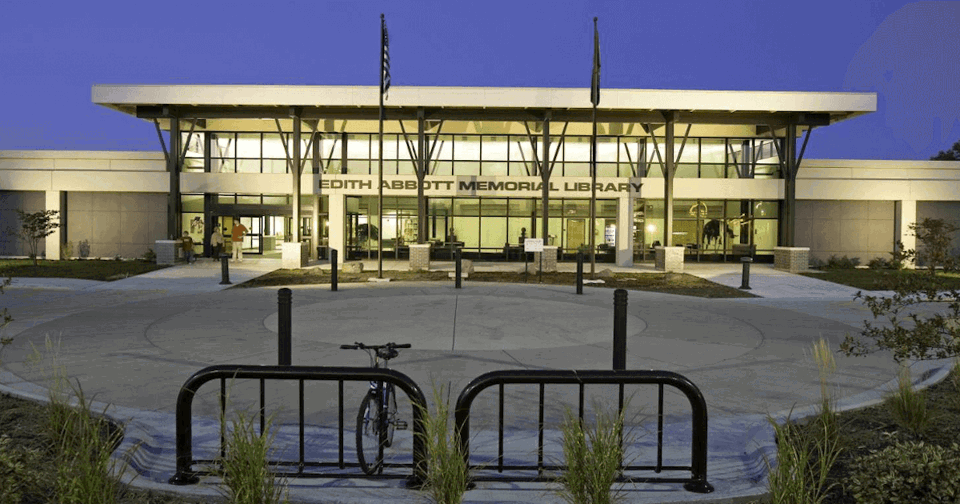 Grand Island, Neb. — The Grand Island Public Library has announced special programs for kids and teens ages 0-18 during the week of Thanksgiving, including a special storytime with members of the Tri-City Storm at 6:00 p.m. on November 21! All programs are free for participants, and no registration is required unless noted.
MONDAY, NOVEMBER 20
10:00 a.m.
Family Game Time
All Ages
Bring your family or group and play a board game! Bring your own, or play one from the
Library's newly updated collection.
2:00 p.m.
Teen Guided Painting
Ages 12-18
Come to a guided painting session with Jill from Arts and Drafts.
Registration required. Call the library at 308-385-5333 or register online at
gilibrary.org.
As of November 9, this program is full but the waiting list is open.
TUESDAY, NOVEMBER 21
10:30 A.M.
Thanksgiving Crafts and Activities
Ages 3 and up
Write and color thank-you cards, make colorful corn mosaics, and more.
4:15 p.m.
Teen Anime Club - Manga Pumpkin Craft
Ages 12-18
Teens can watch and discuss anime while making a pumpkin craft out of old manga
volumes.
6:00 p.m.
Storytime with the Tri-City Storm
All Ages
Hear a story and do a craft with members of the Tri-City Storm hockey team!
WEDNESDAY, NOVEMBER 22
10:30 a.m.
Thanksgiving Family Storytime
All Ages
An all-ages storytime for the whole family, including a craft activity.
For more information on these programs, visit the library's website at
https://www.gilibrary.org or call Laura Fentress, Youth & Family Services Librarian
(children's programs) or Erica Rogers, Technology & Teen Librarian (teen programs) at
308-385-5333.
The Grand Island Public Library will be closed on November 23 and 24 for Thanksgiving. The Grand Island Public Library serves both residents of the City of Grand Island and Hall County. Anyone who lives in or owns property anywhere within Hall County may apply for a library card at no cost. Keep up-to-date with all Library happenings online at https://www.gilibrary.org, Facebook, and Instagram. Access your library account, search the catalog, and discover our digital collections at https://gilibrary.tlcdelivers.com. Located at 1124 West 2nd Street, the Grand Island Public Library is open Sundays 1 p.m. to 5 p.m., Mondays & Tuesdays 9 a.m. to 8 p.m., Wednesdays & Thursdays 9 a.m. to 6 p.m., Fridays 9 a.m. to 5 p.m., and Saturdays 11 a.m. to 3 p.m.
m.