GI Man Arrested For Sex Offence With 13 Year Old Girl
Jun 7, 2023 / Press Release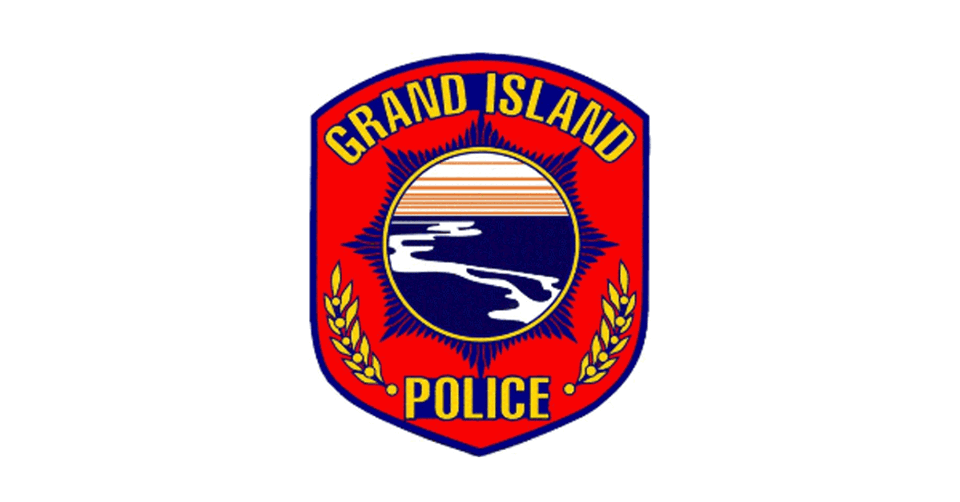 A Grand Island man was arrested on a sex offense that occurred last spring.
Back in April, Robert Trejo contacted a female on Facebook via private message.
Early in the conversation, the female disclosed to Robert that she was 13 years old.
Robert was very persistent in attempting to persuade the 13-year-old to create child pornography to send it to him.
Robert also sent photos of male genitalia to what he believed to be a 13-year-old female. Additionally, Robert contacted the juvenile female and arranged a time and place to meet to partake in sexual activity.
On 06/05/23 upon arriving at such location, Robert was subsequently arrested for Human Trafficking of a Minor, Use of an Electronic Communication Device; Prohibited Acts, and Enticement by Electronic Communication Device.