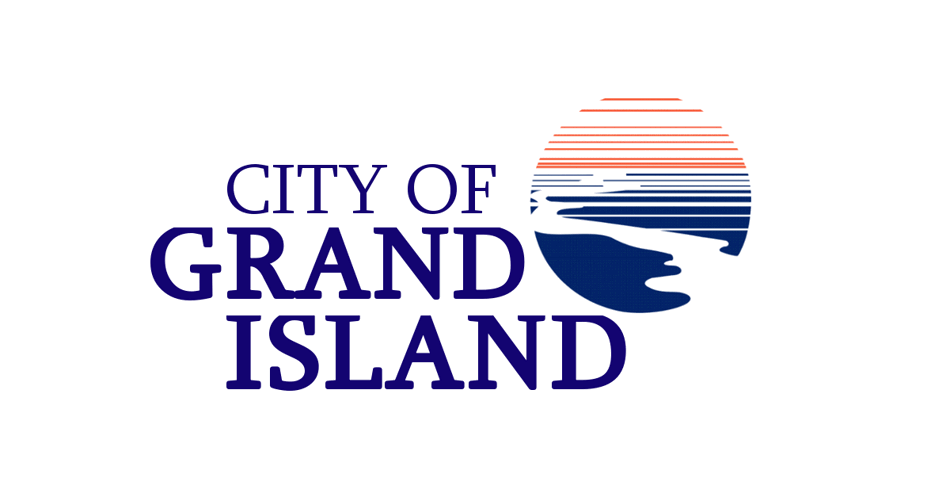 GI: North Road Paving Project - Hwy30 to Old Potash Hwy
Mar 6, 2023 / City of Grand Island Release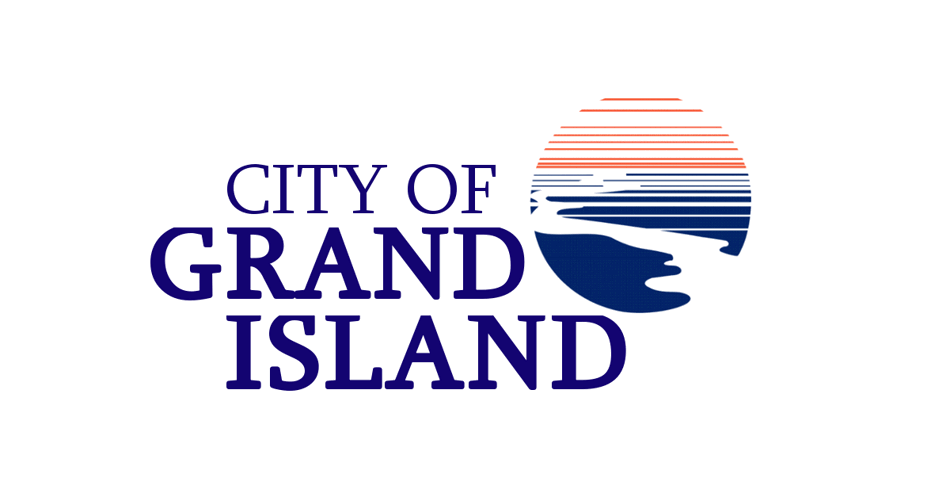 The City of Grand Island Public Works Department is announcing the North Road Paving Improvement Project will begin the week of March 6, 2023. North Road from Edna Drive to Old Potash Highway is scheduled to be closed on Monday, March 6, 20213. Access to the Gosda Subdivision will be maintained from Lillie Drive. Access to Westgate Industrial Park will be maintained from Westgate Road. This phase of North Road is tentatively planned to be closed
until May 15, 2023. The North Road project includes reconstruction from Highway 30 to Old Potash Highway.
The project will consist of removal of the existing 24' wide asphalt roadway and construct a concrete curb and gutter, 3-lane, 41' wide roadway section. The project will also include storm sewer construction, sidewalk improvements and water main adjustments. The reconstruction of North Road from Highway 30 to Old Potash Highway is tentatively scheduled for March 2023 through August 1, 2023. On October 11, 2022, City Council awarded the construction contract to Diamond Engineering Company of Grand Island, Nebraska for $1,357,957.70. For more information on the roadway project, and other Public Works projects, visit the projects webpage at https://www.grand-island.com/departments/public-works/engineering or call Public Works at 308-385-5455.