GICC Set For Saturday Road Trip To Face Aquinas Catholic
Sep 15, 2023 / Tyson Havranek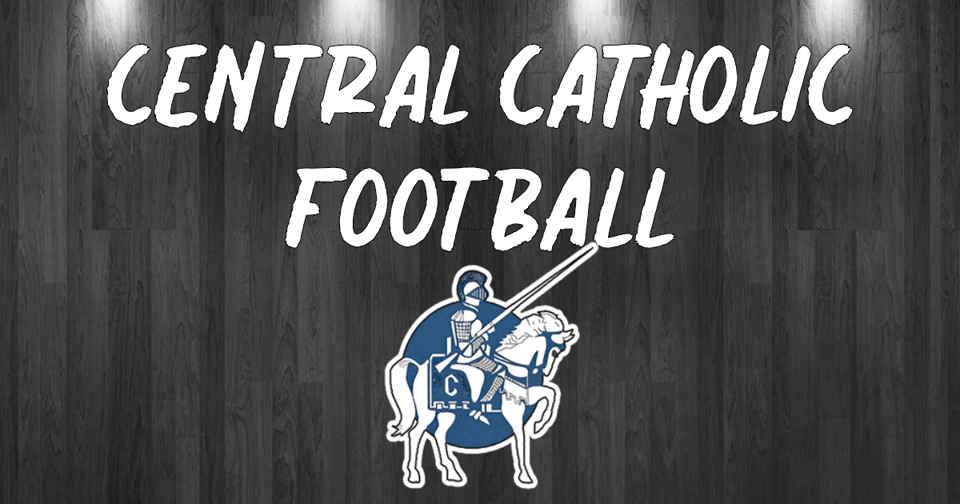 Last Friday was a tough task for The Central Catholic Crusaders as they welcomed in state-rated Bishop Neumann and Nebraska commit Connor Booth.
The Cavs won the game, but the Crusaders won over our hearts going toe to toe and blow for blow with a team many believe might be hoisting some hardware in the capital city come November.
Now the Crusaders get set for another Centennial Conference clash with Aquinas Catholic on Saturday afternoon.
The Monarchs are led by legendary head football coach Ron Mimick and if you've been around high school football long enough you know what the Monarchs are going to do... triple option, blast left, blast right run, run, and run some more.
For the Crusaders the number one story has been their defense, three takeaways against Centura, six against North Bend Central, and another three against Bishop Neumann.