Grand Island Welcoming Week Unites Communities for Cross-Cultural Celebration and Understanding
Sep 11, 2023 / Press Release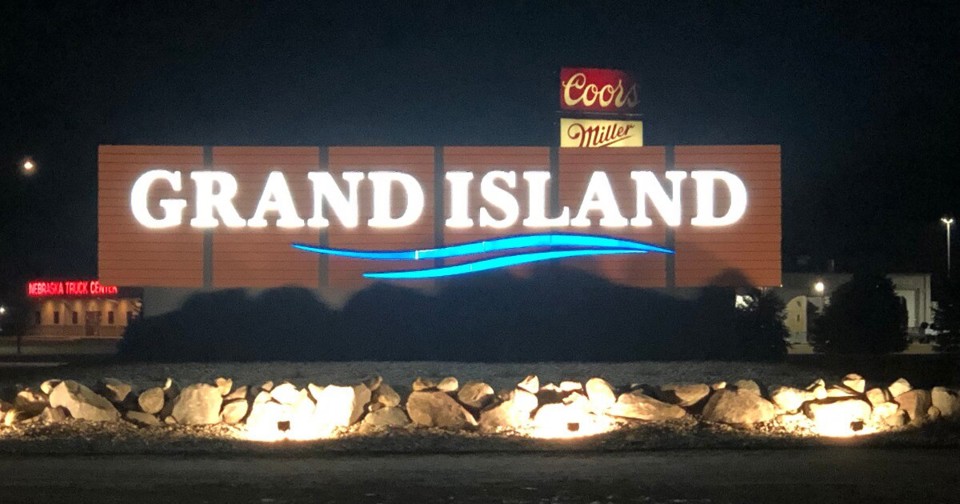 The Grand Island community is participating in the nationwide celebration of "Welcoming Week" through Sunday, as Grand Island and Welcoming America team up with local organizations to foster cross-cultural connections and celebrate our diverse community.
Throughout Welcoming Week, the Grand Island community will host various events at different locations. These events are free and open to everyone. Anyone interested in attending can grab an event passport at the Habitat for Humanity office and start collecting stamps, Participants who go to two or more events will be entered to win a prize!
Monday, Sept. 11, 5-7 p.m. & Tuesday, Sept. 12, 5-7 p.m.: Diversity Business Tours on Monday and Tuesday: Tour of small businesses along 4th Street. Open to 20 community members.
Wednesday, Sept. 13th, 8:30 am-10 am: Is Your Board Really Welcoming? Leadership Unlimited Executive Series Nonprofit Board Training: No cost training for area non-profit board members. Registration Full. (GGICF Community Room, 1503 W 2nd Street, Grand Island)
Thursday, Sept. 14th, 4-6 pm: Leaders Like Us LIVE: Join Leadership Unlimited for a deep dive into the Elevate Grand Island program. (Kiko's Cantina,103 W 3rd Street, Grand Island)
Saturday, Sept. 16th, 6- 9 pm: Murals & Music: Join the Mural Project and local artists for an open house and community art project! (Mural Project Downtown, Walnut, and North Front Street, Grand Island)
Sunday, Sept. 17th, 1- 4 pm: Rock the Block: There will be a drumming performance and other fun activities!