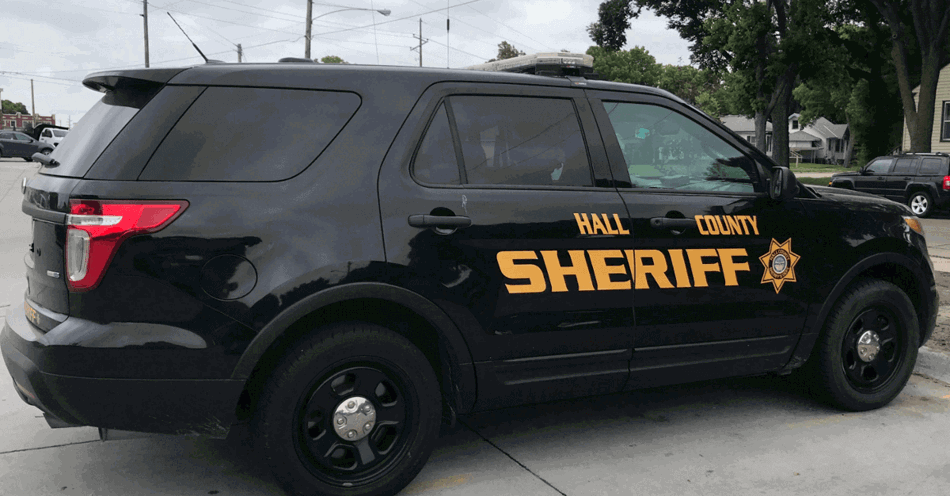 Hall County Sheriff Clarifies Misinformation on Baasch Case
Mar 3, 2023 / Hall County Sheriff Release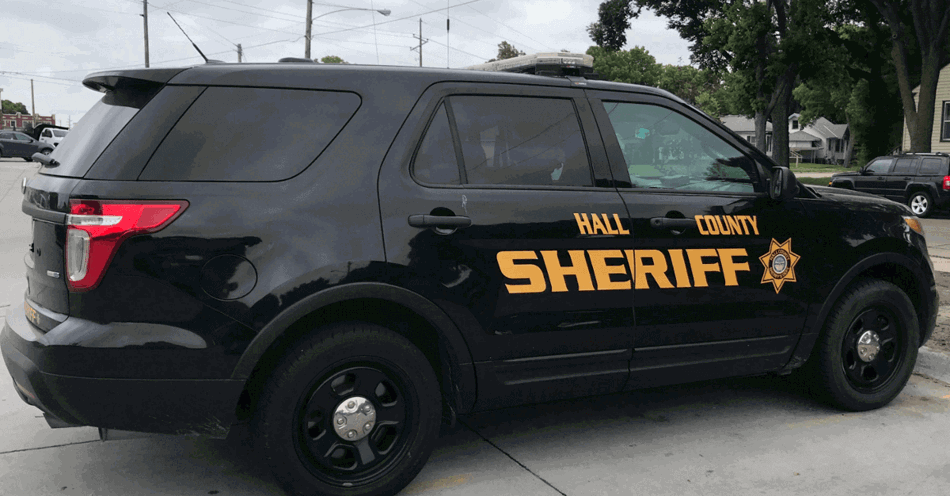 (Grand Island, NE) - In light of the recent death of Constance Baasch, 68, of rural Grand Island, and the social media post regarding her passing, the Hall County Sheriff's Department would like to clarify some misinformation that is circulating in the community.
The facts of the case are as follows:
On Oct. 15, 2022, Hall County Sheriff's deputies were detailed to 4704 Stoneridge Path in reference to an unconscious female who was reported as a fall victim.
The victim was identified as Constance Baasch, who lived at the residence alone. As the investigation continued, it appeared the injuries were suspicious in nature. Deputies began investigating the injury as a possible criminal incident. This investigation is ongoing at this time.
Baasch died on Feb. 28, 2023.
The investigative team has completed multiple search warrants and are awaiting results of those searches. Additionally, items have been sent to the Nebraska State Patrol Crime Lab in Lincoln and we are awaiting analysis and reports on those items. Investigations of this scope and caliber include interviews and other evidentiary processes, and can take months to complete.
At no point in time did we believe there was an ongoing threat to the public. Once the investigation is concluded, we will release more information.