Hastings Man Sentenced for Conspiracy to Distribute Methamphetamine
Nov 7, 2023 / Press Release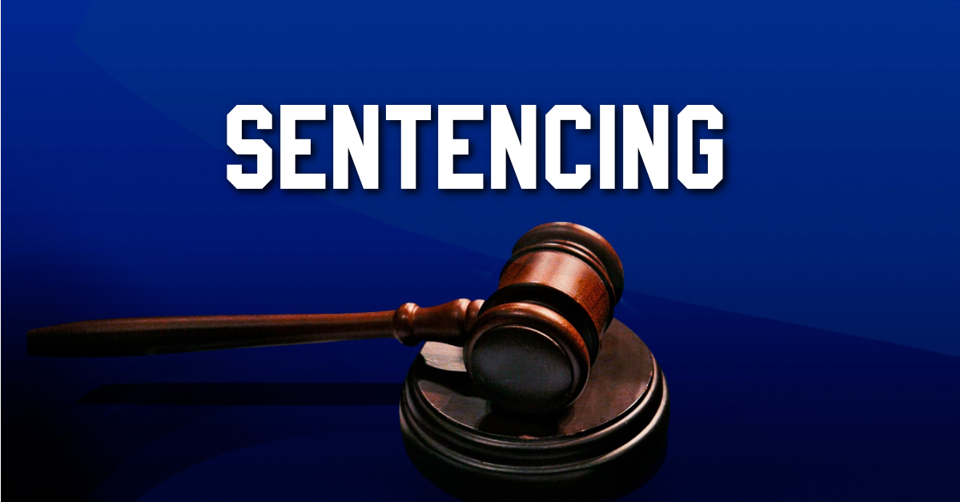 Acting United States Attorney Susan Lehr announced that Armando Ibarra, 50, of Hastings, Nebraska, was sentenced November 6, 2023, in federal court in Lincoln, Nebraska for conspiracy to distribute methamphetamine. United States District Court Judge John M. Gerrard sentenced Ibarra to 156 months' imprisonment. There is no parole in the federal system. After Ibarra's release from prison, he will begin a five-year term of supervised release.
Between August of 2019 and May of 2021, Ibarra reached an agreement with others to distribute meth in Hastings, Nebraska. Ibarra sold meth to confidential informants and police found meth at his residence and in his car during several traffic stops.
This case was investigated by the Adams County Sheriff's Office, the Hastings Police Department, and the Trident Drug Task Force, which is made up of officers from the Grand Island Police Department, Hall County Sheriff, Hastings Police Department, Adams County Sheriff, Kearney Police Department, Buffalo County Sheriff, Nebraska State Patrol, Homeland Security Investigations, and the Federal Bureau of Investigation.