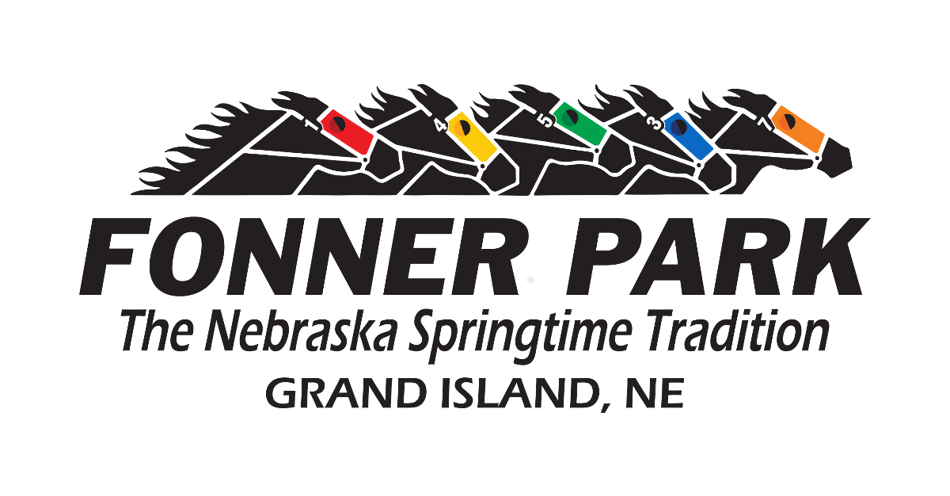 Update:Homicide Investigation with Fonner Park Shooting
Mar 9, 2023 / GIPD Release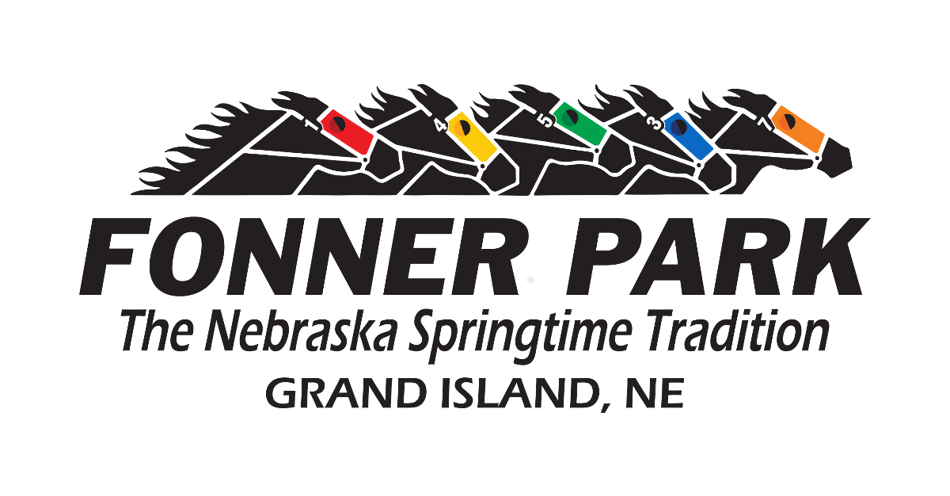 (Grand Island, NE) - On March 9th at 10:00 am GIPD and GIFD were detailed to Fonner Park horse stables Barn R, at 700 E. Stolley Park Rd. for a male found not conscious or breathing. First officers on the scene found a deceased male subject in one of the "tack" rooms in Barn R. This male had what appeared to be a gunshot wound to the torso. The deceased victim has been identified as Todd Scherer, a 62-year-old male from Lincoln, NE.
The next-of-kin was contacted. A person of interest was quickly identified with the help of other Law Enforcement partners and witnesses in the horse community coming forward. This person was located asleep in another "tack" room in the same building, Barn R. This person was identified as Logan Hunts Horse, 20 years old, from Wounded Knee, SD. He was arrested and lodged at the Hall County Dept. of Corrections.
This investigation is still ongoing and additional witnesses are encouraged to contact the Grand Island Police Department. The Grand Island Police Department was assisted by the Grand Island Fire Department, the Kearney Police Department, Nebraska Racing & Gaming Commission, and the Hall County Attorney's Office.
Updated Information from the GIPD as of 9:30AM 3/10/23
Update: additional suspect arrested

As the death investigation progressed through the afternoon and evening, an additional suspect was identified and arrested due to his role in the robbery, assault and shooting which ultimately caused the death of Todd Scherer.
It appears the victim and suspects knew each other and this was not a random attack.
Property belonging to the victim was taken, some of which was later recovered by law enforcement.
This is an active investigation with additional witness interviews and evidence being collected.

Suspect #2: 16 year old male from Grand Island was arrested by GIPD and booked into the Hall County Jail at approximately 8:30 pm last evening.