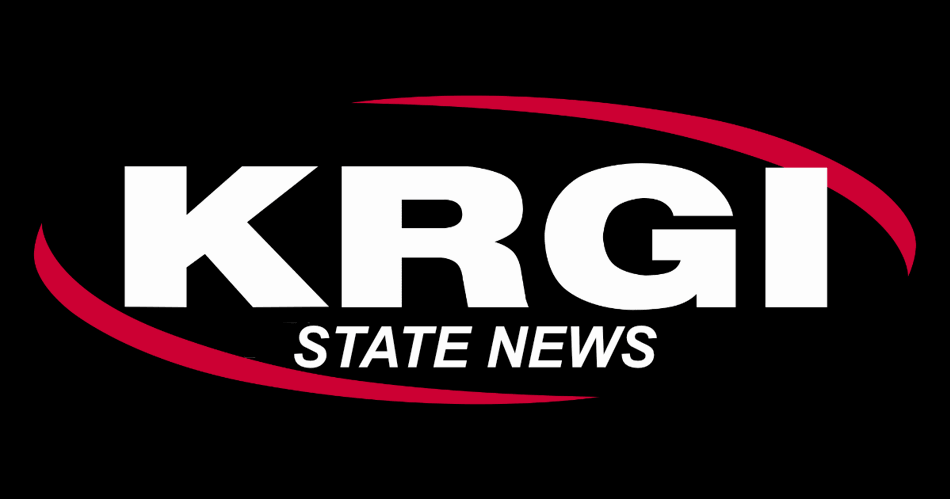 KRGI News Feature: The Future Of Title IX
Mar 8, 2023 / Tyson Havranek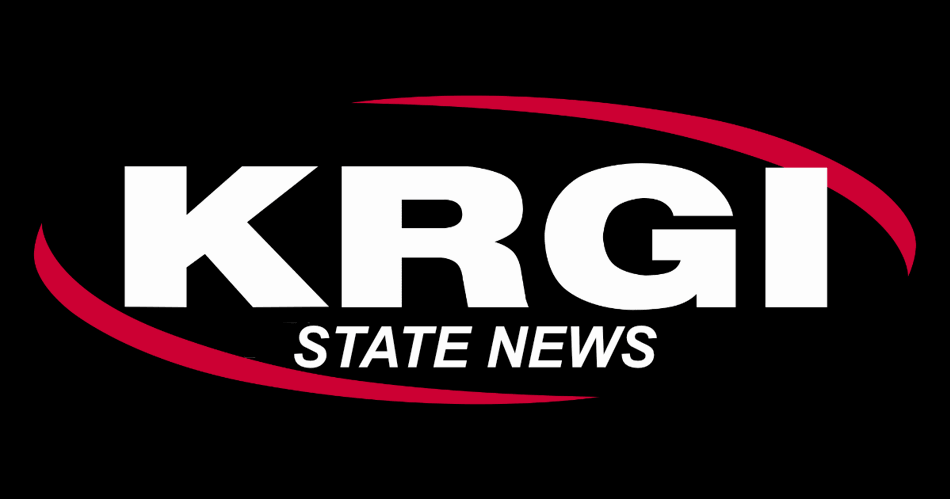 Audio Version of Story Below
Is the future of Title IX in sports in jeopardy?
According to one member of the state board of education that answer is yes, and this week he was in Kearney to speak up when it comes to transgender students and athletics.
Earlier this week the Kearney Public Schools Board of Education passed a policy looking at the participation of transgender athletes in sports at the high school and middle school levels.
The issue first gained national attention in 2022 when Lia Thomas became the first transgender athlete to win the Women's NCAA Division 1 National Championships in Swimming.

The reaction to Thomas competing drove division in the world of sports, from those celebrating more inclusion to those who believed allowing Thomas to compete provided an unfair playing field to the rest of the competition. Nebraska State Board of Education member Kirk Penner, called the decision a direct assault on Title IX

Penner believes there would have been more speaking out, but says fears of political or social backlash have kept them quiet.

In Kearney, The vote, on first reading was 4-2 in favor of a revised policy that states participation in athletics at the 6-12 grade levels will be restricted to a student's biological sex, at birth.

The conversation may just be in the infancy stages in Nebraska, but the conversations that took place on Kearney Monday are soon expected to happen across the state.

If school districts across the state begin to, on an individual basis make policy decisions for their athletics, it's not hard to imagine the potential chaos that could create. Enter LB 575, a bill still stuck in committee at the state capital

As the future of athletics, education, and our culture continues to be under construction in 2023, Penner hopes more will join him in speaking up and speaking out to not only save, but help continue to grow Title IX.
KRGI News Feature Story Future Of Title IX