Man Makes Racial Terroristic Threats During DUI Arrest
Sep 25, 2023 / Press Release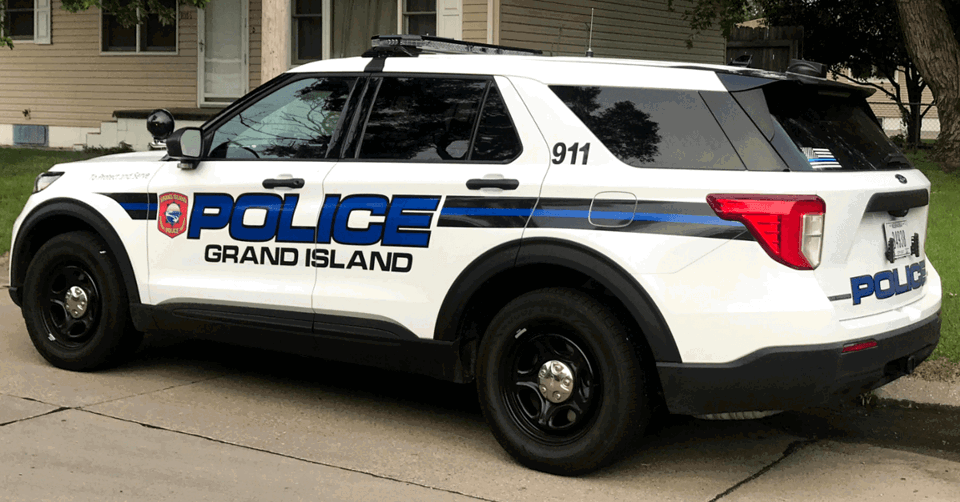 Saturday morning officers with the GI police department responded to the South Locust Pump and Pantry for a possible DUI.
The male identified as Austin Kinman-Rodriguez was contacted outside of his vehicle. Austin had been called in earlier in the morning in another county after a reporting party observed Austin operating his motor vehicle and while in a gas station, he was unable to keep his balance.
The officer observed signs of impairment and could smell the odor of an alcoholic beverage coming from his breath.
While attempting to place Austin into handcuffs, Austin resisted officers by using force to keep his hands in front of him and also threatened to assault the officer if he saw him in public multiple times, he referred to his race multiple times, making derogatory racial slurs.
He was charged with DUI 2nd offense, refusal to test, Open Container, Resisting Arrest, and Terroristic Threats.