More 911 Issues After Centers Impacted By Windstream Outage
Sep 5, 2023 / Press Release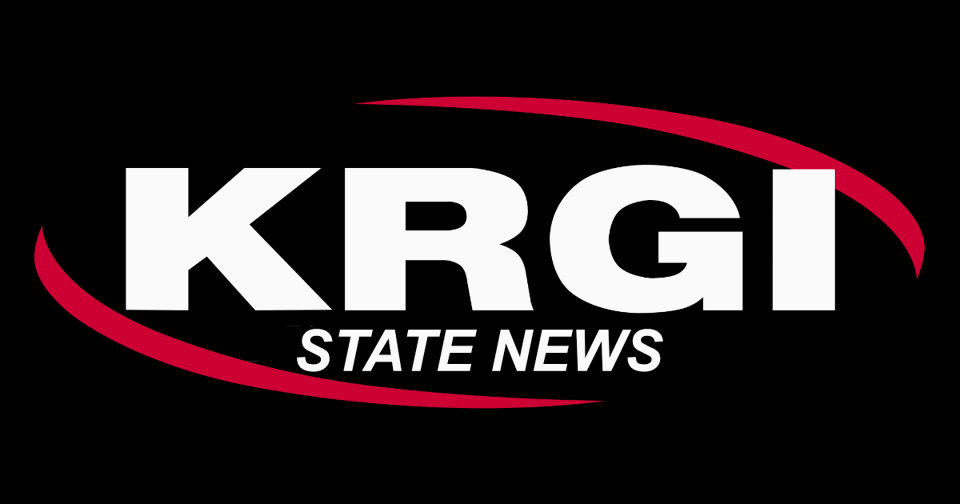 The Nebraska Public Service Commission has been notified by Windstream that 911 service disrupted by an incident at a Windstream Data Center in Lincoln has been restored.
"The Commission works closely with the local 911 centers," said Director David Sankey, State 911 Department. "Any investigation will look into what led to this disruption in 911 service and will focus on available backup systems and identifying solutions moving forward to mitigate
future issues."
Saturday night, the Commission indicated 911 centers in a number of counties may have been impacted by the disruption in service.
Information provided by Windstream indicates that around 6:30 p.m. Saturday, they made notification of a disruption in service due to a fire at their Lincoln facility. According to Windstream 911 service in four counties, Adams, Gage, Otoe, and Saunders County was down. Windstream technicians worked through the night and restored service to those impacted early Sunday morning.