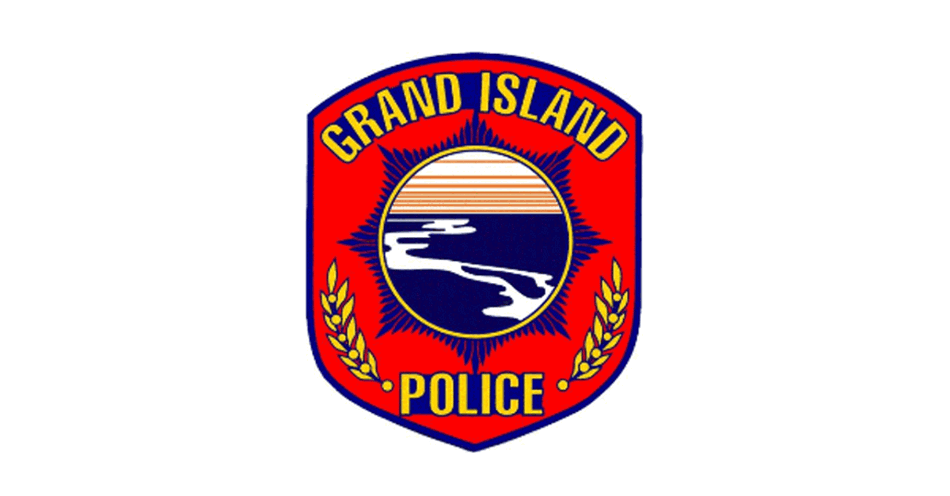 Multiple Drug Related Arrests Occur Over Thanksgiving Weekend
Nov 28, 2022 / Press Release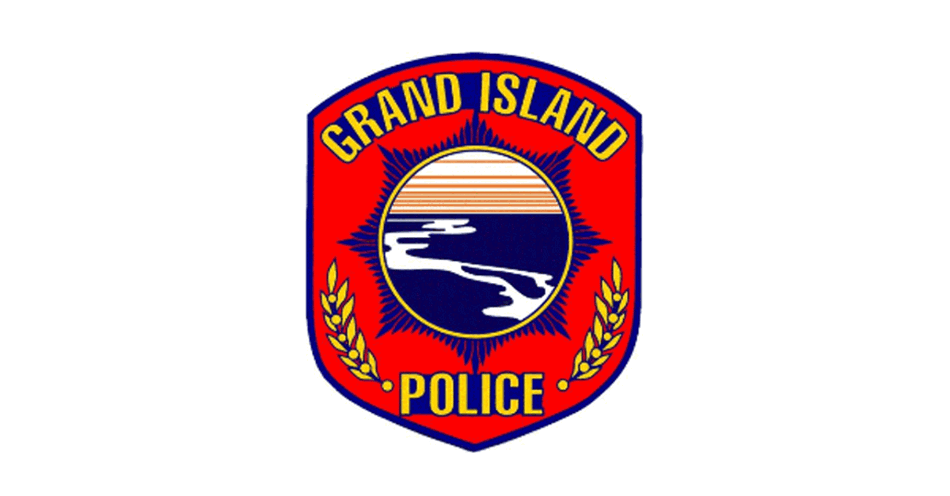 On Saturday, Officers with the GIPD observed a vehicle westbound on 3rd St W from Cleburn St N with non-working taillights. The vehicle would turn northbound on Eddy St N without stopping for the red traffic control signal.
Officers performed a traffic stop of the vehicle and the driver would exit the vehicle. He disobeyed numerous commands to get back into the vehicle. Upon contacting the male, a broken methamphetamine pipe was observed on the ground outside the driver's door. He was detained and identified as Sergio Lopez-Perez. The passenger admitted the pipe broke when Sergio exited the vehicle. A record check showed Sergio did not have a valid driver's license. He would admit to buying the vehicle, but not having proper paperwork to prove ownership and was unable to provide proof of insurance.
A search of the vehicle located a firearm with a defaced serial number, a large knife 10.25 inches in length, 27 grams of marijuana, drug paraphernalia, and two open liquor containers.
A search of Sergio located an additional 3.8 grams of marijuana for a total of 30.8 grams. A record check of Sergio showed he was a multi-state convicted felon and unable to possess the firearm and large knife. Sergio admitted to handling the firearm before being pulled over.
He was placed under arrest for Possession of a Deadly Weapon Prohibited Person, Possession of a Deadly Weapon Prohibited Person, Possession of a Defaced Firearm, Obstruction, Tampering with Evidence, No proof of insurance, No Operator's License, Possession Marijuana 1oz-1lb, No Proof Ownership, Stop Light Violation, Open Alcoholic Container, Possession Drug Paraphernalia and Defective Vehicle Lighting.
----

Later Saturday a theft call was dispatched to the area of Bellwood and Stolley Park Rd. where the reporting party reports suspicious males taking cords. Upon arrival to the area, the reporting party would signal law
enforcement towards a van leaving eastbound on Stolley Park Rd. Officer would catch up to the vehicle and conduct a traffic stop and contact the occupants.
Larry Kociemba was identified as the driver via Nebraska operator license and was unable to provide proof of ownership of the vehicle. Jason Roder was also contacted and identified as a passenger. In plain view an extension cord could be seen in between the two front seats. Jason
would be asked to step out and granted consent to a pat search. During the search of Jason an odor of Marijuana was coming from Jason's person. Jason would also admit to smoking marijuana earlier. A search of his person would lead to the discovery of a glass smoking pipe, and plastic baggies containing Marijuana and Methamphetamine from his person. Jason would be placed under arrest for Possession of controlled substance ,Possession of Marijuana less than 1oz and Possession of Drug Paraphernalia.
Larry was also asked to step out and a marijuana smoking was observed on the driver seat. A grinder with Marijuana residue was also located in the vicinity where he was sitting. Larry was issued a citation for No proof of ownership and Possession of Drug Paraphernalia.
---

On Sunday, while patrolling the area of 3rd St and Eddy St. A GIPD Officer would observe two vehicles which appeared to have just been involved in motor vehicle collision. The Officer would speak to all the parties involved to include witnesses. It was determined a vehicle was stopped at the light while in the southbound lane of Eddy St and waiting to turn westbound onto 3rd St. Another vehicle would collided with the rear end of stopped car. The driver would be identified as a juvenile male who had a odor of an alcoholic beverage and admitted to consuming four beers. One of the witnesses would also observe the male intentionally drop a small plastic baggy containing a white powdery substance that was later confirmed to be Cocaine.
The juvenile driver would perform Standardized field sobriety tests and showed gross impairment. The juvenile driver would provide a failing preliminary breath sample and consent to legal blood draw. The juvenile would be issued a citation and released to his mother.
Both vehicles would be towed away due to damage from the collision.
The 18 year old male was cited for Careless Driving, DUI, No Operator's License, MIP, Possession of Controlled Substance and Tampering with Physical Evidence.