Nebraska State Fair continues to grow in 2023
Sep 11, 2023 / Press Release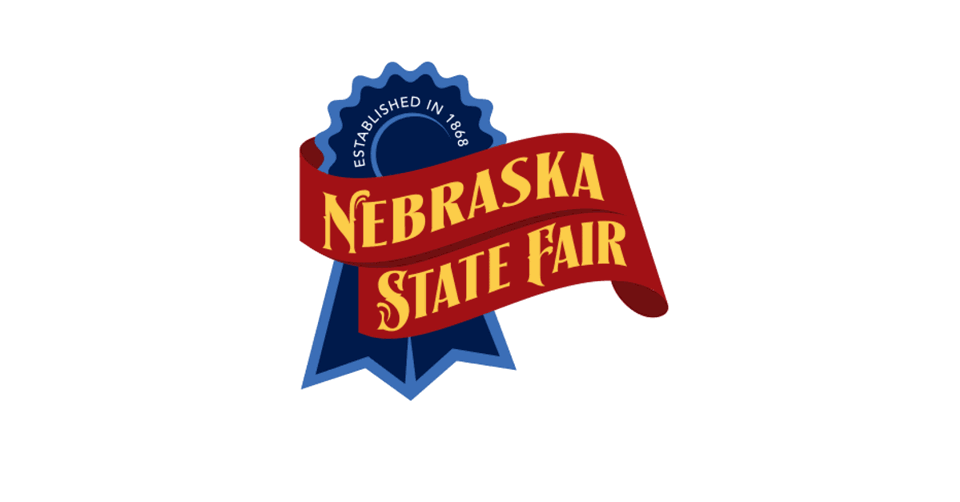 The Nebraska State Fair announced continued attendance growth in 2023. The attendance at Nebraska's largest annual event broke 300,000 for the first time since COVID, posting 8.5 percent growth over 2022 with 311,909 guests during its 11-day run ending on Labor Day.
High temperatures leading up to opening day and again during closing weekend did not stop guests from coming to Grand Island in search of great flavors of food, fun, livestock and celebrations of Nebraskan achievement.
"Whatever Your Flavor also extended to weather temperatures at the 2023 Nebraska State Fair," said Jaime Parr, Nebraska State Fair executive director. "We had plenty of heat, as well as some rain and lightning, but we had some really pleasant weather days, too. A little bit of everything. Despite the hot closing weekend, attendance was really solid."
Part of the excitement for the 2023 fair was new programs like the Fair-tastic Friday low sensory day event, the ATV Big Air Tour, Ultimate Bullriding and eight national concert performers during the seven-event Nebraska Lottery Concert Series on the State Fair stages.
"This year's fair had something for everyone. Whether it was the 7,333 livestock entries, extensive entertainment, fun competitions, or wonderful choices of food, the variety was incredible. And we had the 4 millionth visitor to the fair in Grand Island. We can't wait to welcome Nebraskans to their State Fair again next year," said Parr.
The Fair announced the theme "All Roads Lead to Fun" for the 2024 Nebraska State Fair, running August 23 to September 2, 2024.