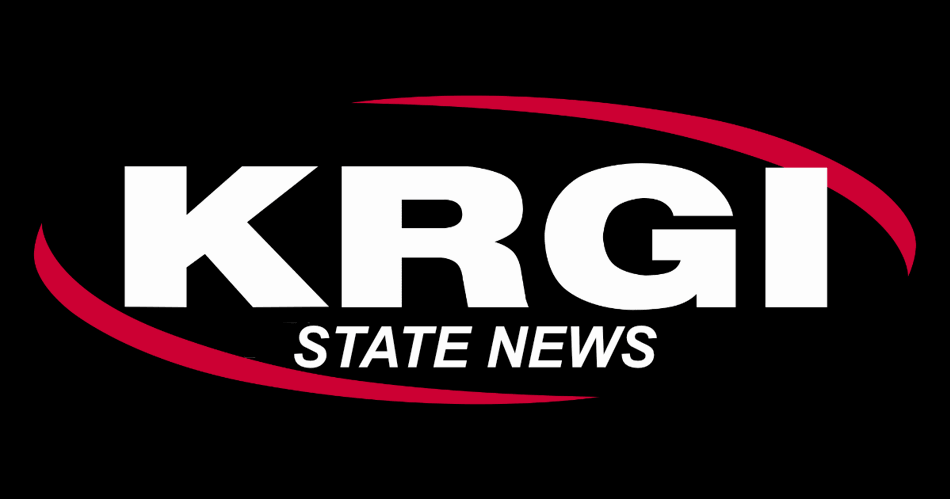 Norris HS Teacher Arrested On Alleged Sexual Relationship
May 22, 2023 / Tyson Havranek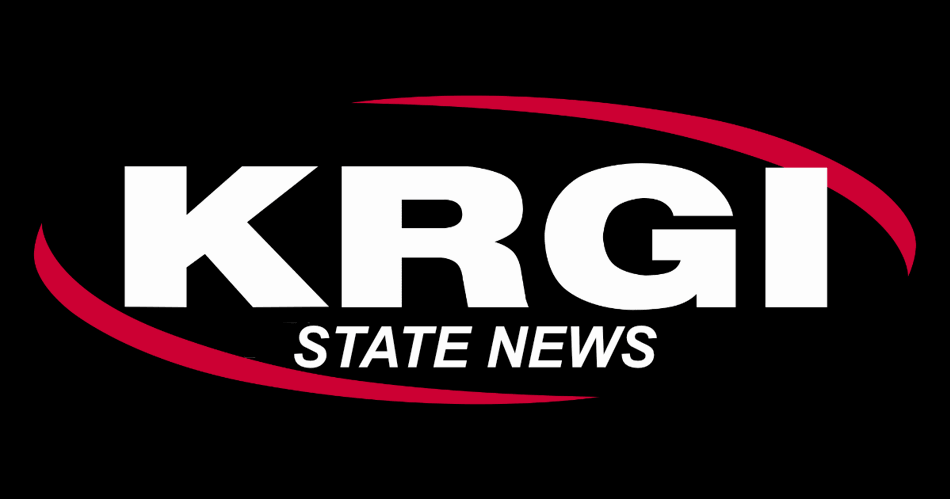 A teacher at Norris High School was arrested Friday for an alleged sexual relationship the 23-year-old woman had with a student.
Lillie Bowman, an English teacher at the high school was arrested on suspicion of sexual abuse by a school employee.
According to the release from the sheriff's office, the student and teacher had developed a relationship that had become sexual.