Not Guilty Plea Entered In Connection To Fonner Park Shooting
Jun 6, 2023 / Tyson Havranek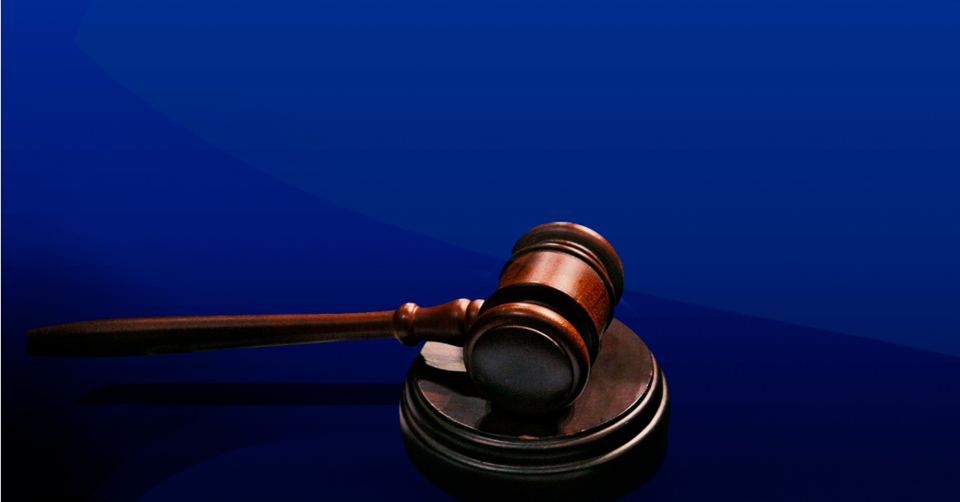 A Grand Island teenager charged in a shooting death at Fonner Park has pleaded not guilty.
17-year-old Lane Harris was the third person charged in the incident after allegedly conspiring with 16-year-old Austin Kelly to rob Todd Scherer, who was fatally shot to death back in early March.
He's charged in Hall County Court with robbery and conspiracy to commit robbery.