October Sentencing Scheduled For Man Responsible For Landmark Implement Fire
Aug 29, 2023 / Tyson Havranek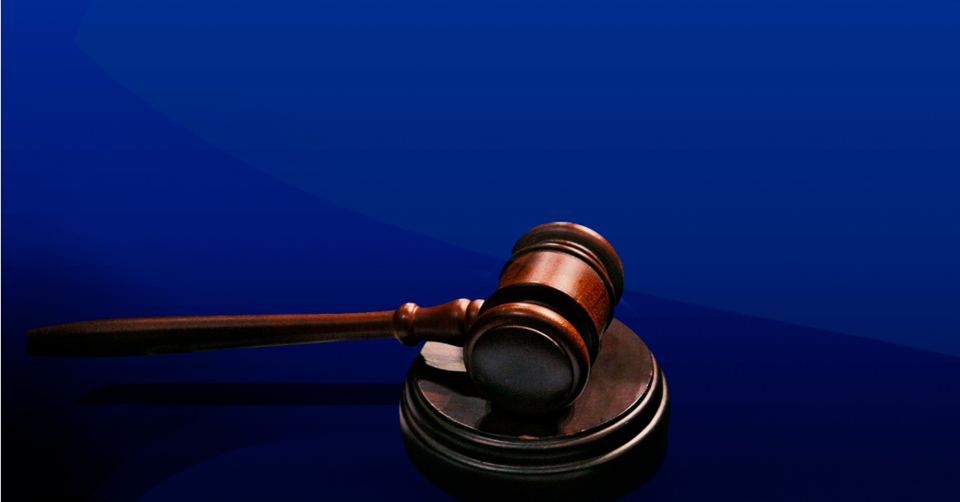 A Hastings man will be sentenced in October for arson in connection with a fire that caused millions of dollars in damage at the John Deere dealership Landmark Implement in Hastings last summer.
31-year-old Mitchell Linder was convicted late last week on felony second-degree arson and misdemeanor criminal mischief charges.
The maximum penalty for second-degree arson is four years in prison
He is scheduled to be sentenced Oct. 26.