Police Department Front office will be closed Till 1pm Today
Nov 7, 2023 / Press Release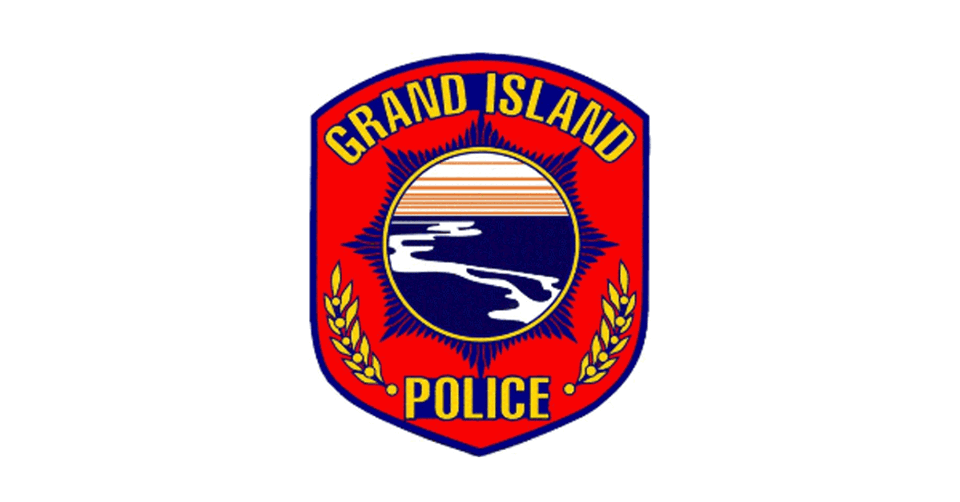 The Grand Island Police Department will be conducted in-service training for our civilian staff on Tuesday morning, Nov. 7 th from 8 am to 1 pm. The police department front office and impound will be closed during this time.
Phone calls made during this time, will be routed like normal during the overnight or on weekends.
The Hall County Sheriff's Office will still be open during this time.
Also as a reminder, City offices including the Grand Island Police Department and the police impound will be closed this Friday Nov. 10 h in observance of the National Veteran's Day holiday.