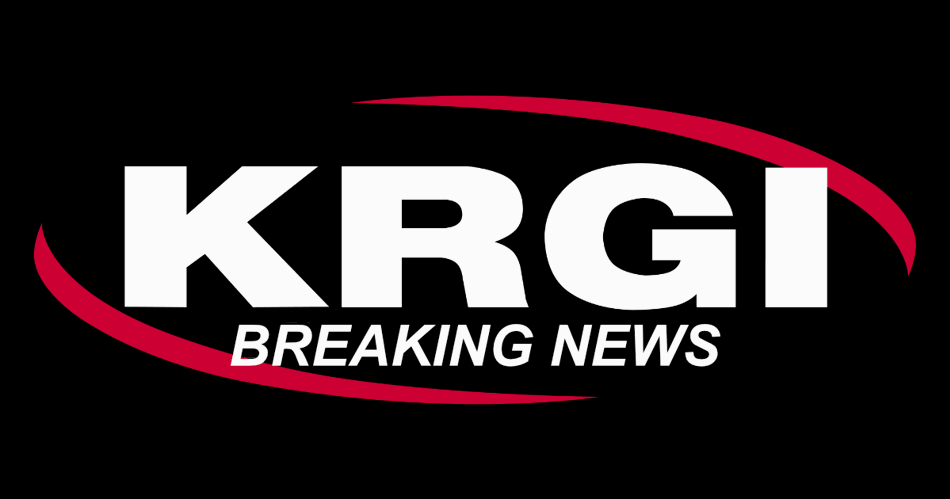 Schools Across Midwest Victim Of False Phone Threats
Mar 2, 2023 / Tyson Havranek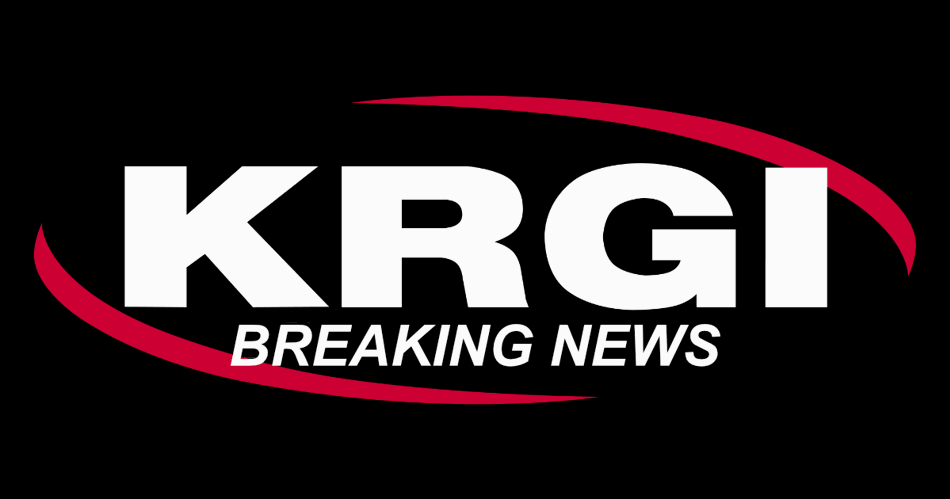 Audio Version Of Story Below
Multiple school districts across the state and the midwest were impacted by a telephone hoax claiming there was an active shooter situation at their schools Thursday morning.
Earlier this morning Grand Island Public schools, Hastings Public Schools and everywhere from Omaha to Gering received a similar phone call referencing a false threat.
Captain Jim Duering with the Grand Island police department said by the time the call came into GIPS, law enforcement had already been alerted to the potential of the hoax.
As the investigation continues, due to the sheer magnitude of the hoax calls, there will be plenty of resources devoted to bringing those responsible to justice
Unfortunately hoax calls with similar threats to schools, businesses and government buildings have been on the rise in recent years and are putting a strain on already understaffed police departments.
Despite, the hectic nature of today's hoax calls Duering was proud of how the GIPD responded.
GI Public School Interim Superintendent Matt Fischer took to twitter this morning saying All of our students and staff are safe. No learning has been disrupted and business is operating as usual.
Midwest School Threats Investigation