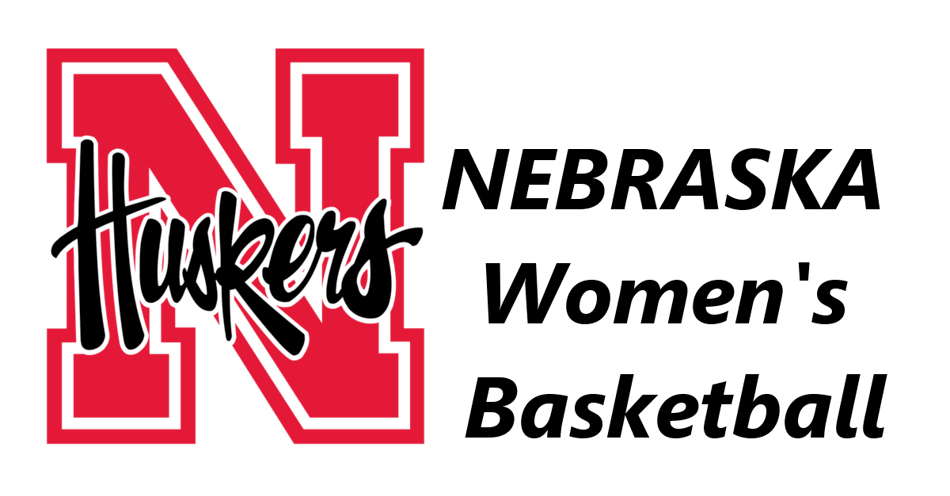 Shelley Shoots Nebraska to OT Win Over Mississippi State
Nov 26, 2022 / Nebraska Athletics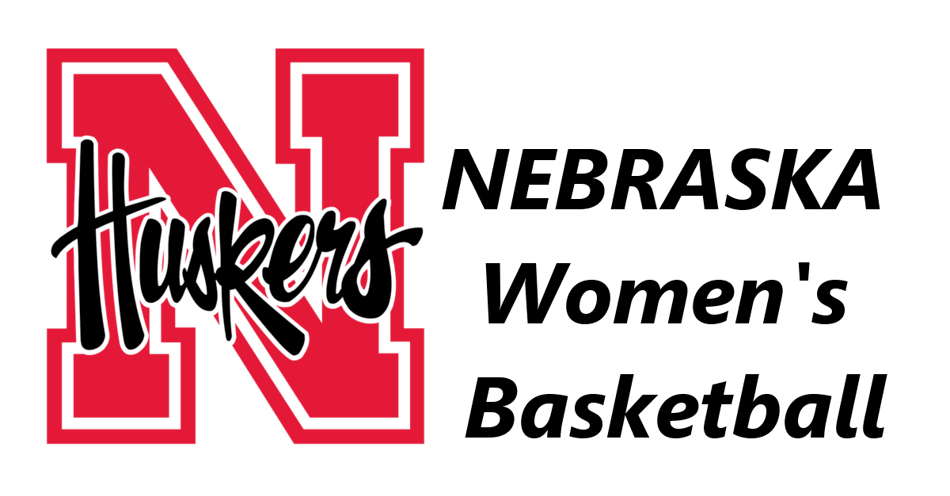 San Juan, Puerto Rico - Jaz Shelley scored 14 of her career-high-tying 32 points in overtime, as the Nebraska women's basketball team claimed a 73-65 win over Mississippi State in its final game of the Puerto Rico Clasico at Roberto Clemente Coliseum on Saturday.
Shelley, who scored her 14 overtime points on five consecutive possessions, shot the 5-2 Huskers to their biggest lead of the game at the time, 71-63, with her fourth straight three-pointer. The 5-9 guard from Moe, Australia, finished the day 7-of-12 from beyond the arc, including 4-for-4 in OT.
Fellow Australian Isabelle Bourne added a big game of her own with 18 points and five rebounds to help the Huskers to their third consecutive win. Mississippi State was led by Jessika Carter inside with 15 points, while JerKayla Jordan and Asianae Johnson both pitched in 10 points for the Bulldogs, who slipped to 5-2.
In addition to the big scoring efforts from the Australians, Nebraska got a huge defensive performance from sophomore Alexis Markowski. The 6-3 center from Lincoln pulled down a game-high 15 rebounds, while adding a career-high four steals. She also dished out a career-high three assists to go along with her six points.
Fellow sophomore Kendall Moriarty also made major contributions to the win, matching her career high with eight points. The 6-1 guard from Wheaton, Ill, hit a pair of three-pointers to account for all of NU's scoring in the first six minutes of the fourth quarter to help Nebraska maintain a lead over the Bulldogs.
Nebraska led 18-16 after one quarter thanks to 13 combined points from Shelley (7) and Bourne (6) to open the game. The Huskers built the lead to 29-26 after a low-scoring second quarter that featured the first two points from Bourne before three-pointers by Annika Stewart, Shelley and Maddie Krull accounted for all of NU's second-quarter production.
The Huskers maintained a 40-39 lead after three quarters despite dropping the third quarter 13-11. Shelley and Bourne combined for nine of NU's 11 points in the period.
Nebraska surrendered the lead after back-to-back baskets by Jessika Carter in the fourth. Shelley got the lead back for the Big Red with a three-pointer with 3:40 left, before Denae Carter answered with a traditional three-point play to put the Bulldogs back in front, 50-49.
Bourne then connected on a three-pointer at the 2:40 mark, before adding another bucket with two minutes left to put the Huskers up 54-50. Nebraska then came up with another stop and Markowski was fouled. She hit a pair of free throws to give NU a 56-50 lead, matching the Big Red's biggest advantage of the game with 1:40 left.
After a pair of Anastasia Hayes free throws with 1:03 left cut NU's margin to 56-52, Nebraska missed 5-of-6 free throws in the game's final minute. Mississippi State was able to take advantage, cutting the lead to 57-54 before Debreaha Powe buried a long three-pointer from the left wing at the buzzer to send the game to overtime tied at 57.
The Huskers missed two more free throws to open the overtime before Asianae Johnson scored on a driving layup to help Mississippi State match its biggest lead of the day at 59-57.
Shelley hit a pair of free throws to steady the Huskers before Johnson knocked down a mid-range jumper to put the Bulldogs back up by two. Shelley then exploded with four consecutive three-pointers to knock out the Bulldogs. Her fourth three put NU up 71-63, before Allison Weidner hit single free throws on back-to-back possessions to give the Huskers their biggest lead of the day at 73-63 in the final minute of overtime.
For the game, Nebraska hit 46.4 percent (26-56) of its shots from the field, including 12-of-30 three-pointers (.400). It marked the second straight game and fourth time this season that NU has connected on 10 or more threes in a game. The Huskers overcame a 9-for-21 performance at the free throw line with its late three-point shooting, along with stellar defense and a strong presence on the boards. The Huskers finished with a 40-33 rebounding edge.
Nebraska held MSU to just 36.1 percent (26-72) shooting, including just 3-for-13 (.231) from three-point range. The Bulldogs hit 10-of-17 free throws (.588). Mississippi State dominated the turnover battle, 22-10, but it was not enough to knock off the Huskers.
Nebraska returns to Lincoln following its successful trip to Puerto Rico, before preparing for a pair of road games against top-15 opponents next week. The Huskers open the week by battling No. 11/9 Virginia Tech in the ACC/Big Ten Challenge on Thursday, Dec. 1 in Blacksburg. They will remain on the road to open Big Ten Conference play against No. 14/17 Maryland on Sunday, Dec. 4, in College Park.