Softball: Northwest run-rules Cozad
Sep 15, 2023 / KRGI Sports Network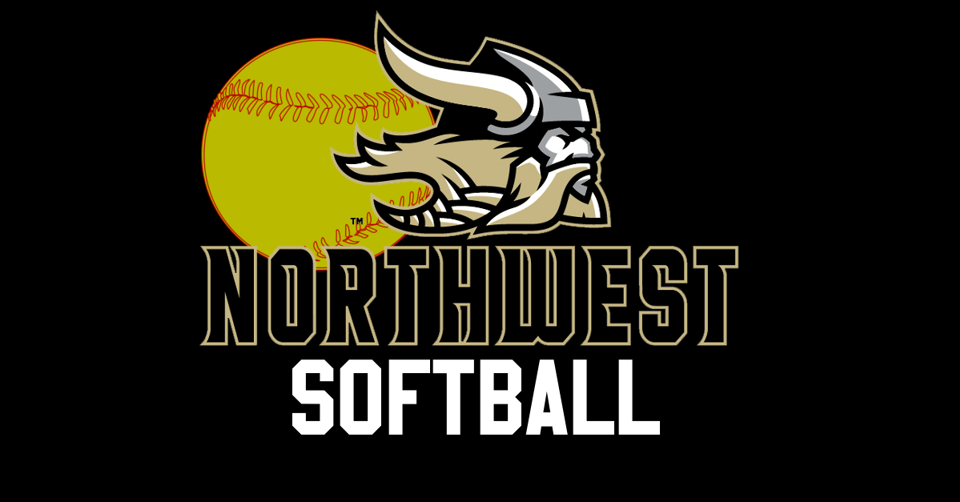 After two extra-inning wins to open the week, Northwest faced little drama in handling a pretty good Cozad team 10-0 in four innings on Thursday. Reyse Zobel smashed a three-run homer in the first and added a two-run shot in the second to put the Vikings (8-5) up 6-0. Going back to the walk-off homer against Aurora on Tuesday, that was homers in three straight at bats. She was intentionally walked in her third plate appearance. Her second homer was her 100th career hit for the junior.
Kyra Ray was 2-3 with a double, knocked in two and scored twice. Jolie O'Hara homered for the first time this season and also doubled as part of a 2-3 day. Miah Kenny and Delayna Hermesch had their first hits of the season against the Haymakers (11-6).
Kylie Casperson tossed a three-hitter and struck out four.
Northwest hosts its invitational on Saturday at the Veterans Complex
9am
1 Gothenburg vs 8 Aurora
4 Scottsbluff vs 5 Northwest
2 Boone Central vs 7 NEN
3 York vs 6 CCB

10:45 2nd round
1pm 3rd round
Here's the post game interview with Mitch Sadd from AM 1430 KRGI and 105.5FM. Next coverage of the Vikings will be Monday against York at 6:30 on 103.1 2-Day-FM.