State Fair attendance up nearly 30 percent through five days
Aug 30, 2023 / State Fair Press Release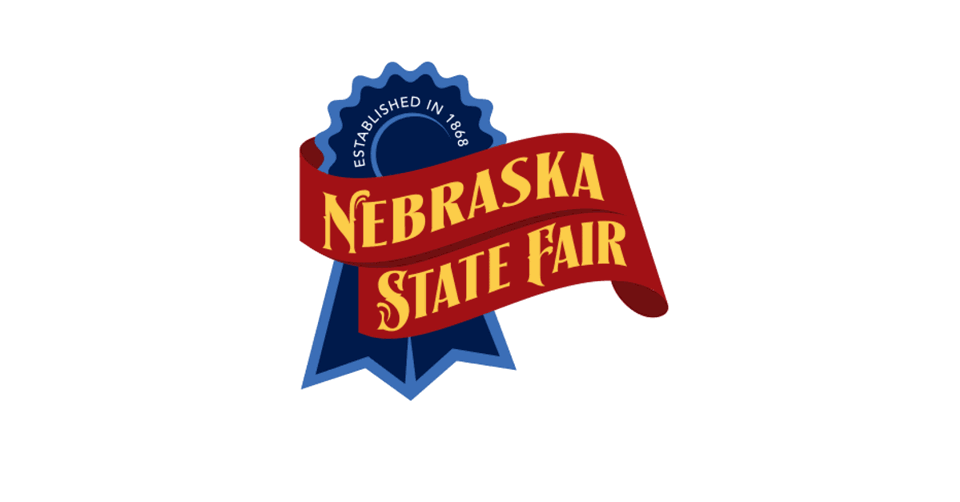 (Grand Island, NE) - Great weather and a number of fun attractions helped push the 2023 Nebraska State Fair to a 29.9 percent increase in attendance through the first five days as compared to the same five days in 2022, according to preliminary data released by the Fair Wednesday.
The total through Tuesday was 149,374 this year, compared to 114,996 reported last year, an increase of 34,378 visitors.
"We had a very strong day on Saturday with nice, cool temperatures," said Jaime Parr, Nebraska State Fair executive director. "We believe the word is getting out that Whatever Your Flavor, you'll find something to enjoy as you explore this fair, and that is reflected in the early numbers."
The day-by-day breakdown:
Friday: 17,947
Saturday: 50,276
Sunday: 30,515
Monday: 22,691
Tuesday: 27,946

Monday was the first day with a Nebraska Lottery Concert Series event, starting a run of seven days in a row with national touring acts before the Fair concludes on Labor Day. The closing weekend is typically the more attended of the two each year.
"We are so excited these numbers reflect what anyone at the fair this weekend probably felt: This place is exciting!" Parr said. "With plenty more fun events to come the rest of this week and dry weather in the forecast, we expect this trend to continue."
With the theme of "Whatever Your Flavor," the Nebraska State Fair continues through September 4 in Grand Island.