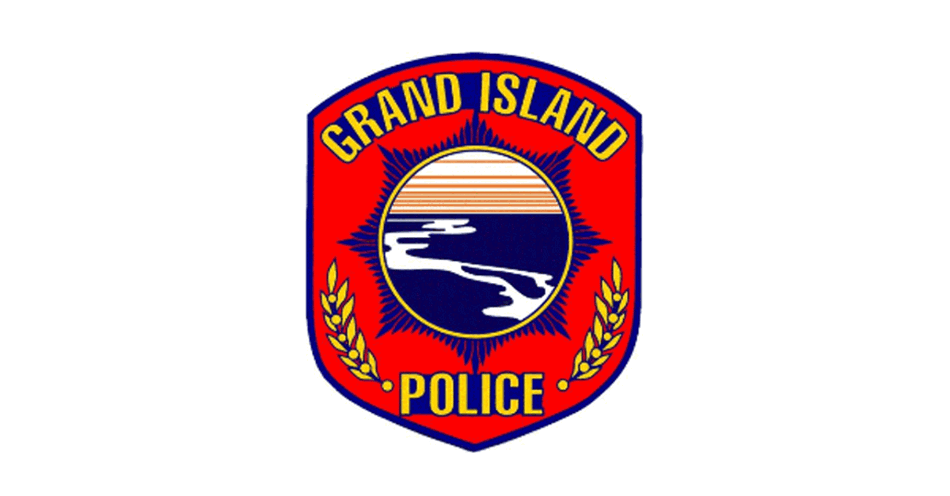 Suspicious Doll Leads To Evacuation, Suspect Arrested
Sep 28, 2022 / Press Release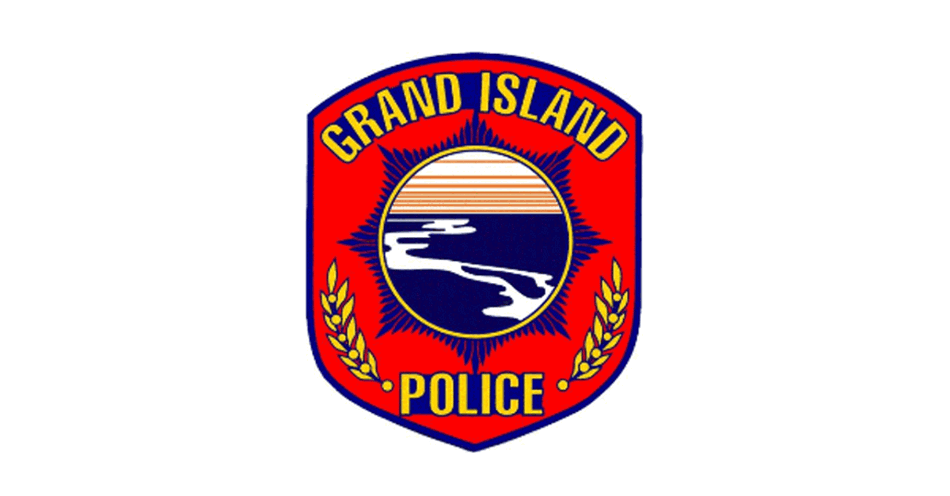 A Grand Island man has been arrested after he took a suspicious doll into an office which forced an evacuation.
The incident occured Monday morning at Med Care on Diers Ave.
Kona Oili and Tomi Workman had a previous appointment that they were turned away from, due to being late so they returned on Monday.
Staff was scared and had the item removed from the business due to patients being tended to. The neighboring business then evacuated due to concerns of possibly being a bomb.
Oili was arrested for two counts of Terroristic Threats, Workman was referred on the same charges.