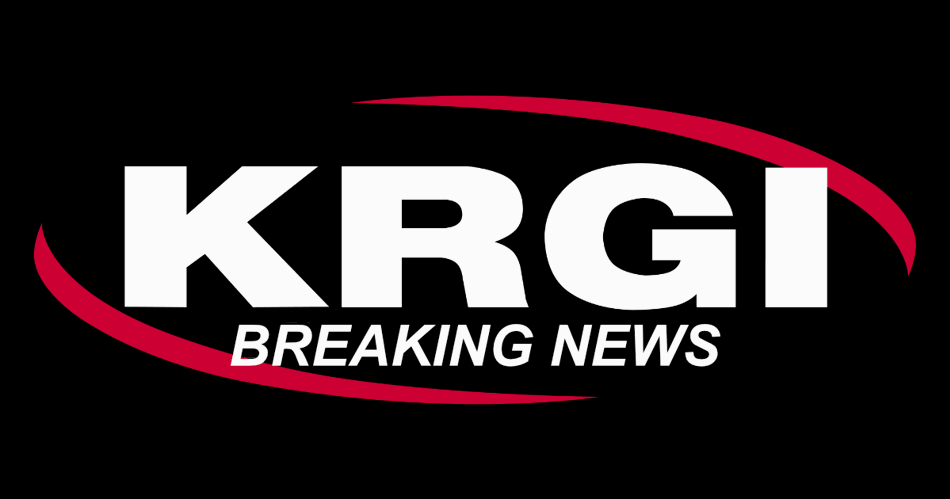 New Audio: Target Coming To GI
Mar 8, 2023 / Tyson Havranek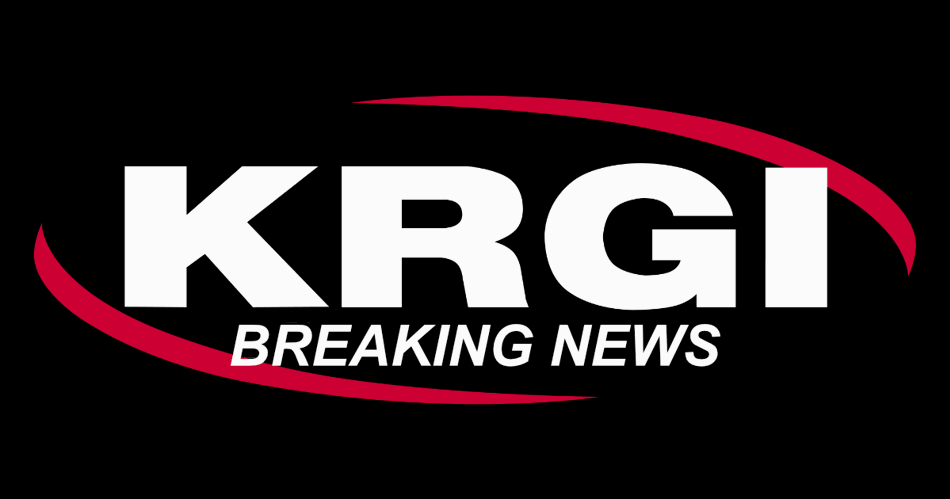 Audio Version Of Story Below
The News is out.
Target is coming to Grand Island.
According to the Nebraska Deeds Online website, Woodsonia Real Estate and Target have agreed to build a store on the south side of the soon-to-be-redeveloped Conestoga Mall.
Establishing an anchor store is part of Woodsonia's already announced plans to the city council for a $200 million redevelopment project of the existing Conestoga Mall site.
Listen below to hear comments on today's news from Regional Planning Director Chad Nabity.