Ted Carter Selected As New president of Ohio State
Aug 22, 2023 / AP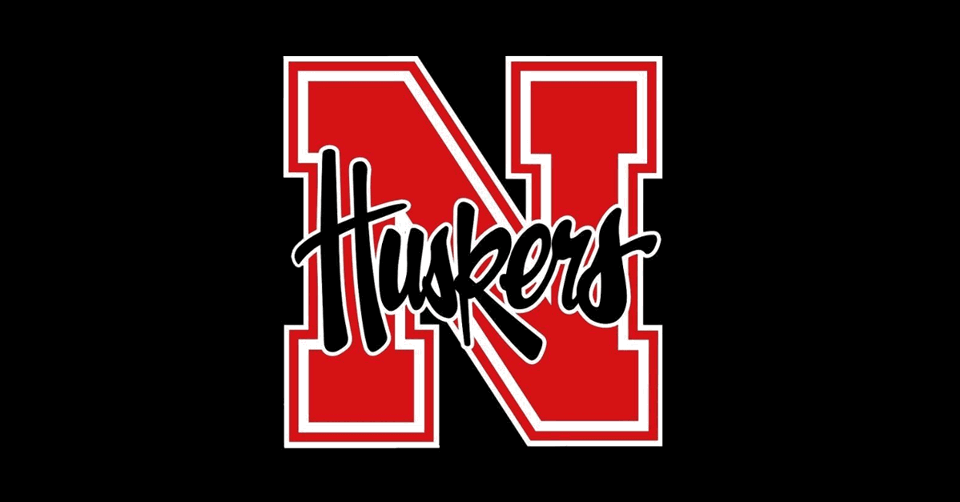 The next president of Ohio State University will be a veteran higher education leader with extensive military experience, as the school filled its leadership vacancy on Tuesday while students returned for the first day of classes at one of the nation's largest universities.
Walter "Ted" Carter Jr. is the current University of Nebraska system president. He will begin his new role at Ohio State on Jan. 1, with Executive Vice President Peter Mohler serving in an acting capacity until then.
Carter has presided over a period of enrollment growth at Nebraska, including record-setting gains among underrepresented students. He launched the Nebraska Promise, a financial aid program guaranteeing full tuition coverage for low- and middle-income students, and implemented a budget that froze tuition for two years.
Before overseeing the 70,000 students, faculty and staff of another Midwestern land-grant institution with a large medical center, Carter led the U.S. Naval Academy as its longest-serving superintendent since the Civil War. The retired vice admiral attended the Navy Fighter Weapons School, known as Top Gun, and he holds the national record for carrier-arrested landings with over 2,000 mishap-free landings.