Three days of Nebraska's Largest Classroom
Aug 22, 2023 / Press Release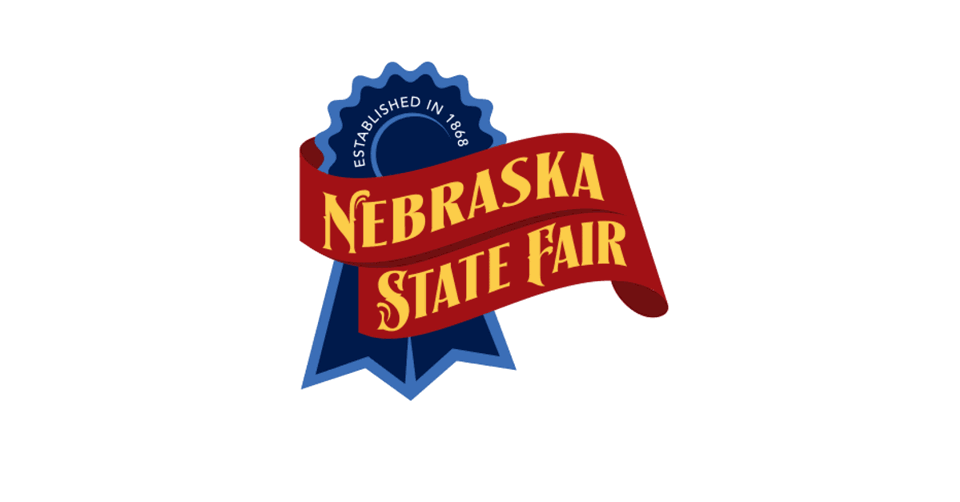 From carnival rides to treats on a stick, the Nebraska State Fair has a lot to offer any youngster. But it also has a lot to teach them, about agriculture and Nebraska.
That's why the State Fair will turn into Nebraska's Largest Classroom on Friday, Aug. 25; Tuesday, Aug. 29; and Wednesday, Aug. 30. More than 4,500 youths from across the state are expected to attend.
The fair will be open to the general public those two days, as well.
"It is always exciting to see students from across the state experiencing the sights, sounds and activities of the Nebraska State Fair," said Jaime Parr, Nebraska State Fair Executive Director. "Students experience hands-on agriculture. To get to see animals up close and personal and to learn more details about how food gets to their table are simply priceless. We all rely on agriculture every day."
Students will see not only how a cow is milked but also how sheep are shorn. They'll observe power safety demonstrations, become germ investigators, learn about Nebraska's trees and water, unlock secrets of the soil and create their own Kool-Aid flavors.
They will see how food goes from farm to fork and learn how agriculture impacts all areas of the state. Nebraska's Largest Classroom will include information on dairy products, pork and wheat, to name a few.
With the theme "Whatever Your Flavor," the Nebraska State Fair is Aug. 25-Sept. 4 in Grand Island. For more information, go to StateFair.org.