Troopers Locate 147 LBs of Marijuana in I-80 Traffic Stop Near Aurora
Aug 17, 2023 / Nebraska State Patrol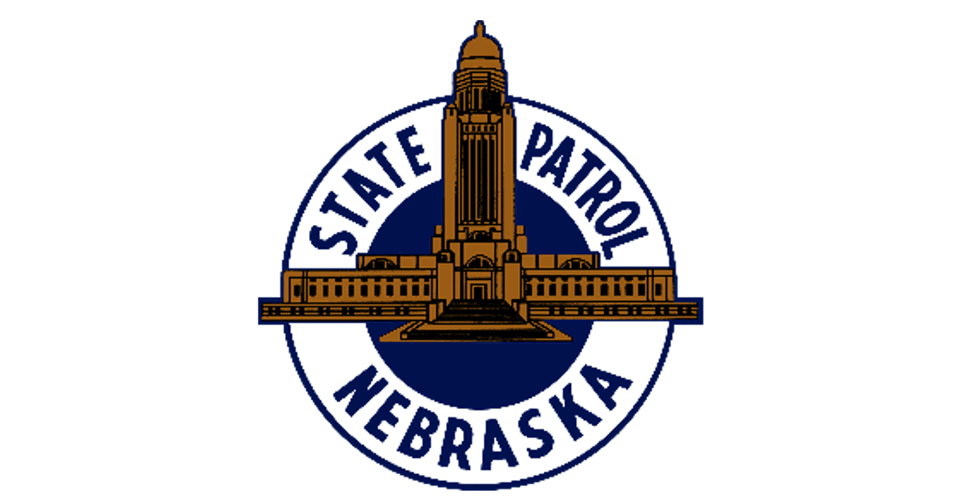 (Hamilton County, NE) — Troopers with the Nebraska State Patrol have arrested a Texas man after locating nearly 150 pounds of marijuana during a traffic stop on Interstate 80.
At approximately 12:10 p.m. Wednesday, a trooper observed a Dodge Ram driving on the shoulder of I-80 near mile marker 332, near Aurora. The pickup was pulling a U-Haul trailer. During the traffic stop, the trooper saw a bag of marijuana in plain view inside the vehicle.
A search of the vehicle revealed numerous bags containing 147 pounds of marijuana inside the trailer. The driver, Renell Luckett, 48, of Houston, Texas, was arrested for possession of marijuana – more than one pound and possession with intent to deliver. He was lodged in Hamilton County Jail.