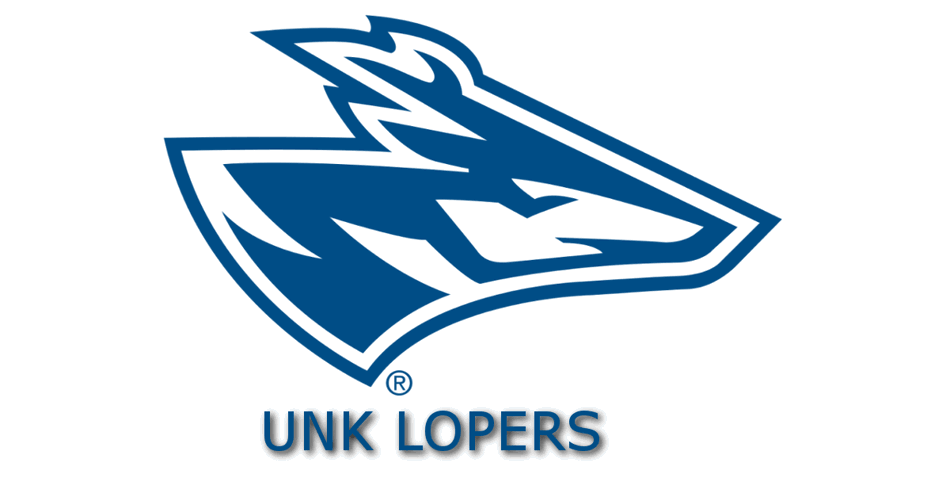 UNK Softball: Lopers Go 3-1 in Texas; Springs Trip on Tap
Feb 5, 2023 / UNK Athletics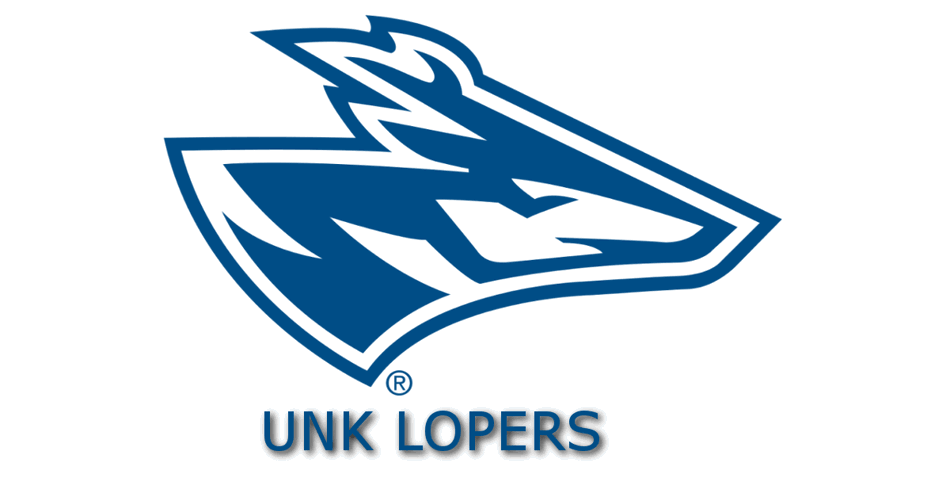 Senior catcher Katie Gosker hit two home runs as the Nebraska Kearney softball team went 1-1 on day two of the Lubbock Sports College Classic Saturday in Texas.
UNK (3-1) downed Southwestern Oklahoma State, 2-1, and fell to 21st-ranked and tourney host Lubbock Christian, 7-1.
Gosker (Blair) belted dingers number 24 and 25 in her career to move into a fifth-place tie with Sarah Rome ('14) for fifth place on the UNK list. Her two-run shot in the sixth against SWOSU (0-2) was the game winner with her solo effort against LCU (3-1) making it a 3-1 game.
It was a pitcher's duel against the Bulldogs as junior southpaw Taryn Westbrook through a complete game five-hitter. UNK countered with Colorado lefty Madison Rosenthal (3.2 IP, one earned run, five K's) and California freshman Faith Gaynor (3.1 IP, no runs, four K's).
The Loper sixth featured a leadoff single from sophomore Sydney Thomason (Ripon, Calif.) with Omaha junior center fielder Abbie Jo Gaube bunting her over to second. That brought up Gosker to the plate who promptly belted a shot to right center for the game winner. Gaynor recorded win two of her young career by fanning two in the top of the seventh.
The LCU Chaps, who beat Newman 17-1 and UCCS by a 9-4 scorse, needed a late barrage to pull away from the Lopers. Senior outfielder Tiarra Delosario went 3 for 4 with four RBI's and graduate transfer Taylor Franco tossed a complete game five-hitter to pick up the win.
Gosker hit a solo shot to left to make a 3-1 in the sixth but the Chaps erupted for a four-spot in the bottom of the inning to bust things open. The big blow was a two-run single by Delrosario. Lincoln junior left fielder Carly Dembowski went 2 for 3 to pace the offense with Thomason allowing three earned over the first innings.
UNK heads to Colorado next weekend for a four-game series with Colorado-Colorado Springs.