UNK Volleyball: #15 Bods Sweep the #7 Lopers
Sep 16, 2023 / UNK Athletics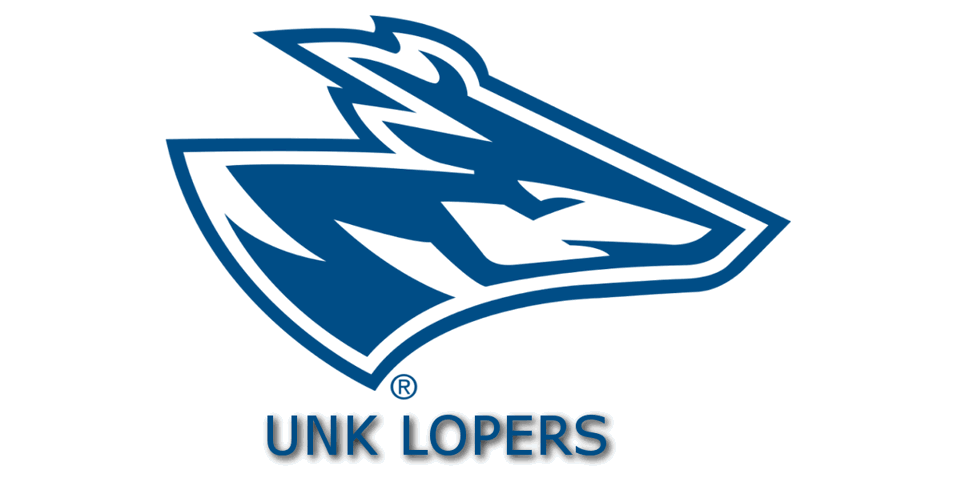 The 15th-ranked Washburn Ichabods hit .307 and dug up 66 balls to sweep seventh-ranked Nebraska Kearney (-22, -22, -15) Friday night in Topeka.
The 'Bods improve to 7-1 (1-0) and down the Lopers (9-1, 0-1) for a sixth straight time.
UNK trailed most of the night as the WU defense returned everything it was sent. Freshman Taylor Rottinghaus had 23 digs, sophomore setter Corinna McMullen added 15 with junior outside Jalyn Steventon at 10. WU was plus 29 in digs and also recorded 5.0 team blocks.
Kansas and Northern Colorado transfer Rachel Schwensen, standing at 6-3, paced the offense with 17 kills in 27 swings (.593 pct.). She was aided by Stevenson and freshman outside Rylee Unruh who had 10 kills apiece.
UNK got 10 kills and a .243 pct. effort from Lincoln right side Jaden Ferguson with Missouri freshman middle Mia Berg at seven kills, two block solos and a .267 efficiency. Finally, North Platte redshirt sophomore setter Peyton Neff at four kills in six swings, 28 assists, 10 digs and two aces.
The Lopers head to Emporia State on Saturday afternoon. The Hornets (7-2, 1-0) swept Fort Hays State on Friday night.