West Nile Virus Expected to Increase
Aug 22, 2023 / Press Release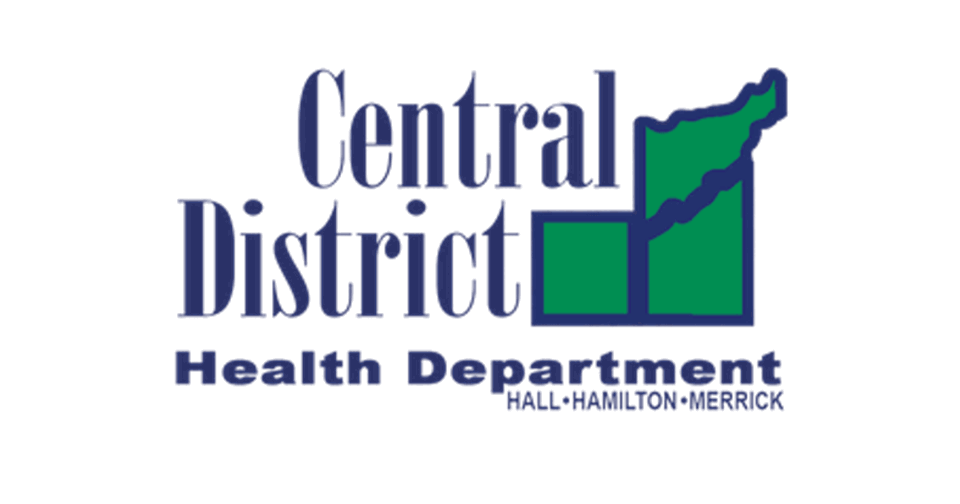 The Central District has seen signs that West Nile Virus is on the rise and urges the public to take actions to prevent a rise in cases of this potentially serious disease.
According to data from the Nebraska Department of Health and Human Services:
•There are currently 17 human cases of West Nile Virus statewide
•West Nile has been found in 4 blood donation samples statewide
•A five-year average shows that peak times of West Nile infection is late August – early October. Last year there were 64 total cases reported
In addition, Hall County has seen 8 mosquito pools (or groups of mosquitoes tested for West Nile) test positive for the disease, putting the county in the "Very High" infection rate category. There are currently no cases of West Nile Virus found in people, but blood donations in Hall County have tested positive for West Nile.
With the Nebraska State Fair starting this Friday and many late summer activities taking place outdoors, it is important for the public to pay attention to West Nile Virus and the ways to avoid it. The best way to avoid West Nile Virus is to avoid mosquito bites. This can be done by:
•Eliminating standing water on your property where mosquitoes breed
•Wearing bug repellant when you're outdoors
•Wearing long sleeves and pants when outdoors and staying inside during times when mosquitoes are most active
West Nile Virus is a disease that does not cause symptoms in most people. However, in some, particularly the very old and very young, it can cause serious health problems including headaches, body aches, joint pain and a rash. Around 1 in 5 people experience symptoms which can be severe in some people.