Worthington To Retire At GIPS
Sep 12, 2023 / Press Release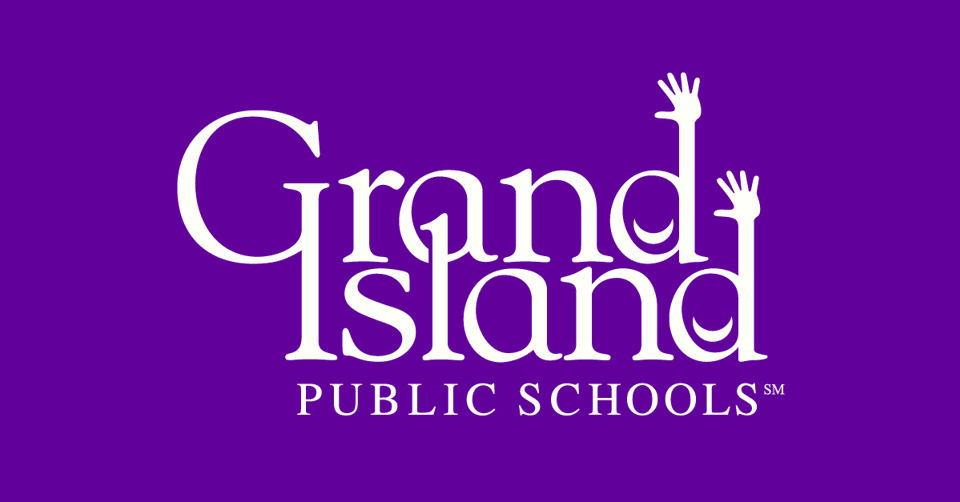 Jennifer Worthington has shared that she will be retiring from GIPS in December. Worthington served as the Chief of Strategic Partnerships & Stakeholder Engagement for GIPS for the last seven years. She also served on the GIPS Board of Education from 2003 - 2016.
There are no immediate plans to replace the position at this time.
Mitchell Roush, GIPS Communications Director, will fill the vacant seat on the District Leadership Team.