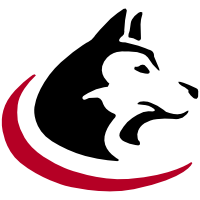 ---
Huskies News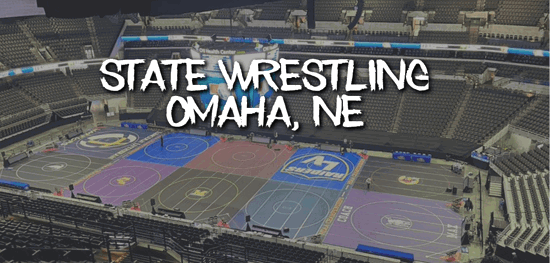 Feb 17, 2023 / KRGI Sports Network
State Wrestling - Omaha, NE - CHI Health Center Saturday, Feb. 18th BOYS - CHAMPIONSHIP MATCHES 285 - Jack Allen Aurora vs Victo...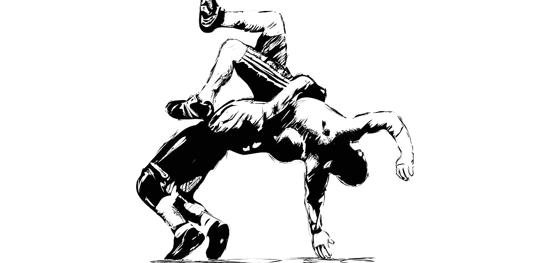 Feb 11, 2023 / KRGI Sports Network
Class A District 3 Papillion-LV South Team Scores 1st - Columbus 2nd - GISH 3rd - Papillon-LV South 4th - Elkhorn South 5th - Fremont GISH -...
Feb 8, 2023 / Creighton Athletics
SPRINGFIELD, MASS. — The Naismith Basketball Hall of Fame announced that Creighton senior Baylor Scheierman is a Top 10 candidate for the 202...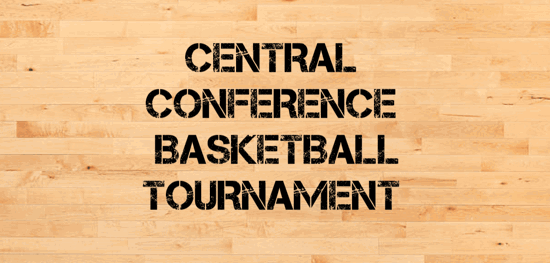 Jan 29, 2023 / KRGI Sports Network
Central Conference Tournament @ York High School BRACKETS Girls Championship Adams Central 53, York 38 Girls Consolation Games Aur...
Jan 28, 2023 / KRGI Sports Network
(Seward, NE) - The Northwest boys wrestling team claimed the 2023 Central Conference tournament crown on Saturday at Seward High School. The Viking...
View All Aurora News
Todd's Body and Glass Inc
Napa Auto Parts of Aurora
State Farm Insurance - Dayla Mamot-Sack
Pinnacle Bank in Aurora
Huskies Sports Broadcast Schedule
No Upcoming Games Posted.
View All Aurora Future Games
Snider's Outdoor Power
Cornwell Inc.
Cornerstone Bank
Pump & Pantry
Aurora Game Archive
Tue, 02/28/23
Class C1 District Final at Cozad - Winner Advances To State
34

Sidney High School
Red Raiders
@
31

Aurora
Huskies
Audio Archive:
Thu, 02/23/23
C1-8 Sub District Tournament at Central City
34

Central City
Bison
@
25

Aurora
Huskies
Audio Archive:
Tue, 02/21/23
C1-8 Sub District Tournament at Central City
57

Aurora
Huskies
@
34

Fillmore Central
Panthers
Audio Archive:
Tue, 02/14/23
C1-7 Sub District Basketball Tournament @ Columbus Scotus
62

Columbus Scotus
Shamrocks
@
32

Aurora
Huskies
Audio Archive:
Mon, 02/13/23
C1-7 Sub District Basketball Tournament @ Columbus Scotus
36

Aurora
Huskies
@
22

Central City
Bison
Audio Archive:
View All Aurora Game Archives
Pinnacle Bank in Aurora
Norder Supply
Aurora Chamber of Commerce
Mead Lumber