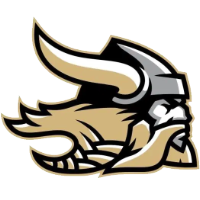 Grand Island Northwest
Vikings
---
Vikings News
Jun 6, 2023 / Concordia University Release
SEWARD, Neb. – Following two years as a graduate assistant, former Bulldog student-athlete Chevy Stout continues to serve Concordia Universit...
May 16, 2023 / KRGI Sports Network
(Omaha, NE) - It will be one of the final hoorahs for the sports season Wednesday through Saturday at Omaha's Burke Stadium as track athletes aroun...
May 10, 2023 / KRGI Sports Network
(Holdrege, NE) - After a nearly 3 1/2 hour delay due to thunderstorms rolling through the Holdrege area the B-5 district track meet finally got sta...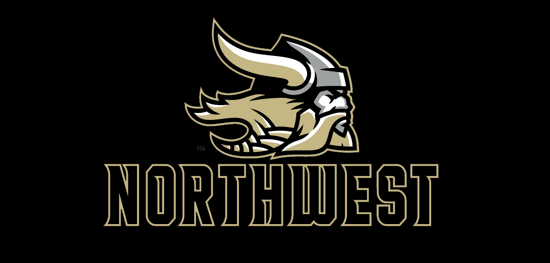 May 9, 2023 / KRGI News
(Grand Island, NE) - Described as a true Viking through and through. One who really did bleed black and gold. That was Mike Shafer or to many Mr. S...
May 7, 2023 / KRGI Sports Network
(Grand Island, NE) - Northwest senior Avyn Urbanski made it official on Friday afternoon at Northwest High School signing her letter of intent to h...
View All Grand Island Northwest News
A2 Roofing & Siding
Aguilar Printing...4th Street Grand island
Five Points Bank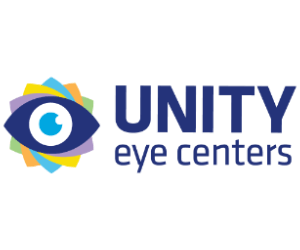 Vikings Sports Broadcast Schedule
No Upcoming Games Posted.
View All Grand Island Northwest Future Games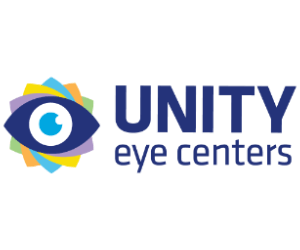 U-Save Pharmacy
Buffalo Wild Wings in Grand Island
Kramer's Auto Parts and Kramer's Wrecker Service
Grand Island Northwest Game Archive
Wed, 05/24/23
9

Kearney Legion
Kearney Runza
@
3
Grand Island Legion
Home Federal
Fri, 05/12/23
Tournament (Werner Park)
10

Millard West High School
Wildcats
@
0

Grand Island Senior High
Islanders
Sat, 05/06/23
Tournament (A-2 at Den Hartog Field)
4

Grand Island Senior High
Islanders
@
3

Lincoln Northeast High School
Rockets
Mon, 05/01/23
13

Grand Island Senior High
Islanders
@
2

Columbus High School
Discoverers
Tue, 04/18/23
7

Lincoln North Star High School
Navigators
@
6

Grand Island Senior High
Islanders
View All Grand Island Northwest Game Archives
Vikings Interviews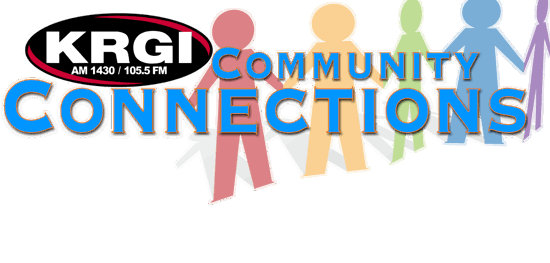 Aired on Mar 23, 2023
Audio Archive: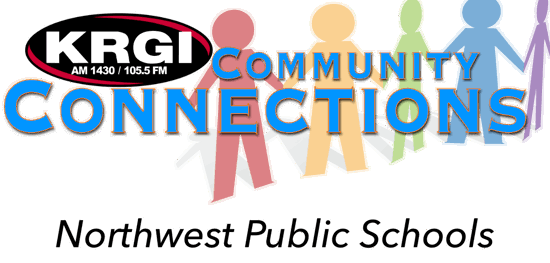 Aired on Mar 2, 2023
Audio Archive: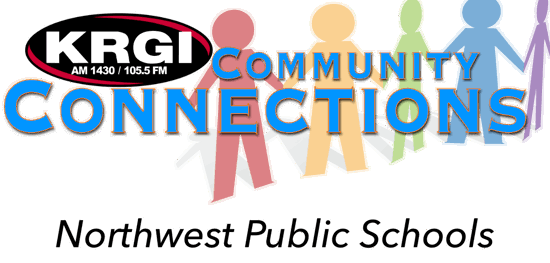 Aired on Feb 9, 2023
Audio Archive: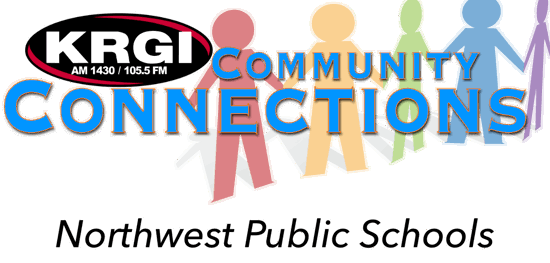 Aired on Jan 19, 2023
Audio Archive: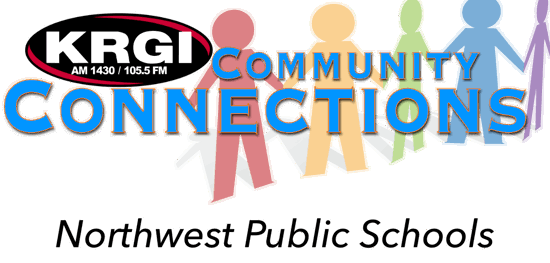 Aired on Dec 29, 2022
Audio Archive:
B.A.C. Roofing
Grand Island Physical Therapy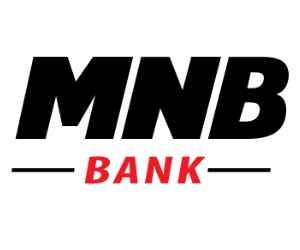 Kramer's Auto Parts and Kramer's Wrecker Service